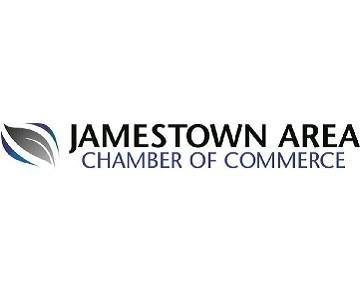 JAMESTOWN, N.D. (NewsDakota.com) – With the expected economic downturn following Governor Doug Burugm's executive order, the Jamestown Area Chamber of Commerce is helping businesses and residents with different resources.
Governor Burgum's order requires all restaurants, bars, breweries, cafes and other on-site dining establishments to move to on-sale or on-site patrons only through April 6th. This also includes recreational facilities, movie theatres and other venues.
Businesses can only operate through takeout, curbside service, drive-throughs, or off-sale service.
Jamestown Area Chamber of Commerce Executive Director Emily Bivens says they have compiled a list of resources and updates for local businesses to use during the executive order.
One of those resources is for residents in order to see which businesses are still operating and how to support that local business.
Bivens added that this is always changing as businesses adjust and adapt during the executive order.
For businesses and employers, Bivens says they have a bunch of resource links for them to use.
Bivens added another fun item to encourage residents to continue to shop and support local; Chamber Bingo.
With a variety of businesses continually updating, changing, and adapting, Bivens says now more than ever is the best time to support local business.
For more information including those chamber resources, visit jamestownchamber.com or call Emily Bivens at 701-252-4830.
Listen to a full Let's Talk About It with Emily Bivens below: