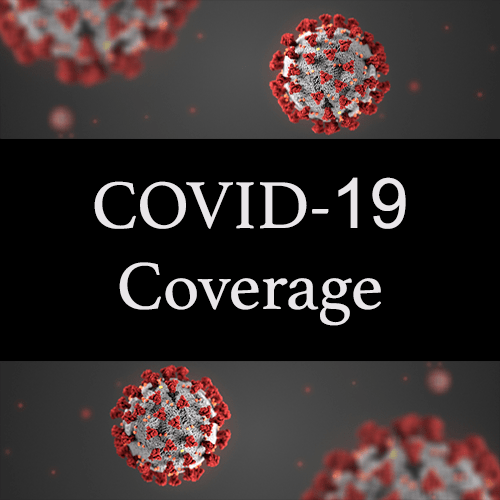 St. Paul, MN (NewsDakota.com) – Minnesota Gov. Tim Walz issued an executive order today for Minnesotan's to Shelter-In-Place for 2 weeks starting Friday.
Gov. Walz made the announcement during his daily Coronavirus update.  He said he made the decision to try and curb the spread of COVID-19.
The two-week period will begin Friday night (March 27) at 11:59 p.m.  and go through Friday, April 10.
Gov. Walz said that it was still ok to go outside to take a walk as long as you keep a proper distance from others.  He also said you can still go out to get gas, food, and other essentials.
Walz also said the closure of schools and the use of distance learning will be used through May 4.
Bars and restaurants are also expected to remain closed through May 1.
Here is a copy of the executive order: EO-20-20-FINAL