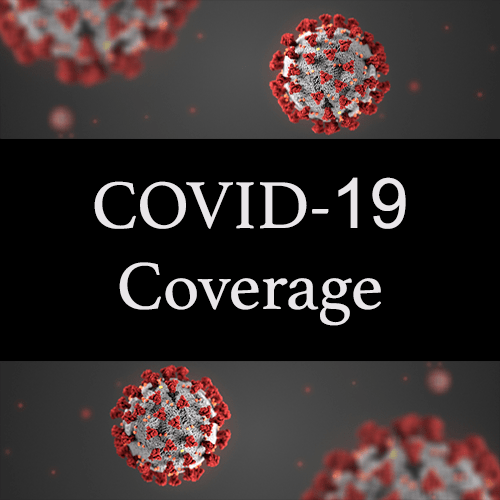 BISMARCK, N.D. (NewsDakota.com) – The North Dakota Department of Health has reported three new cases of COVID-19 in North Dakota.
Cases were confirmed in Morton, Foster, and Ramsey counties, bringing the state total to 39 positive cases. There have been a total of 1,773 tests conducted statewide as of Wednesday morning. 8 of those cases have been hospitalized.
The cases are as followed:
• Morton / M / 30-39 / investigation ongoing
• Foster / M / 50-59 / investigation ongoing
• Ramsey / M / 60-69 / investigation ongoing
We will have more information as it becomes available.