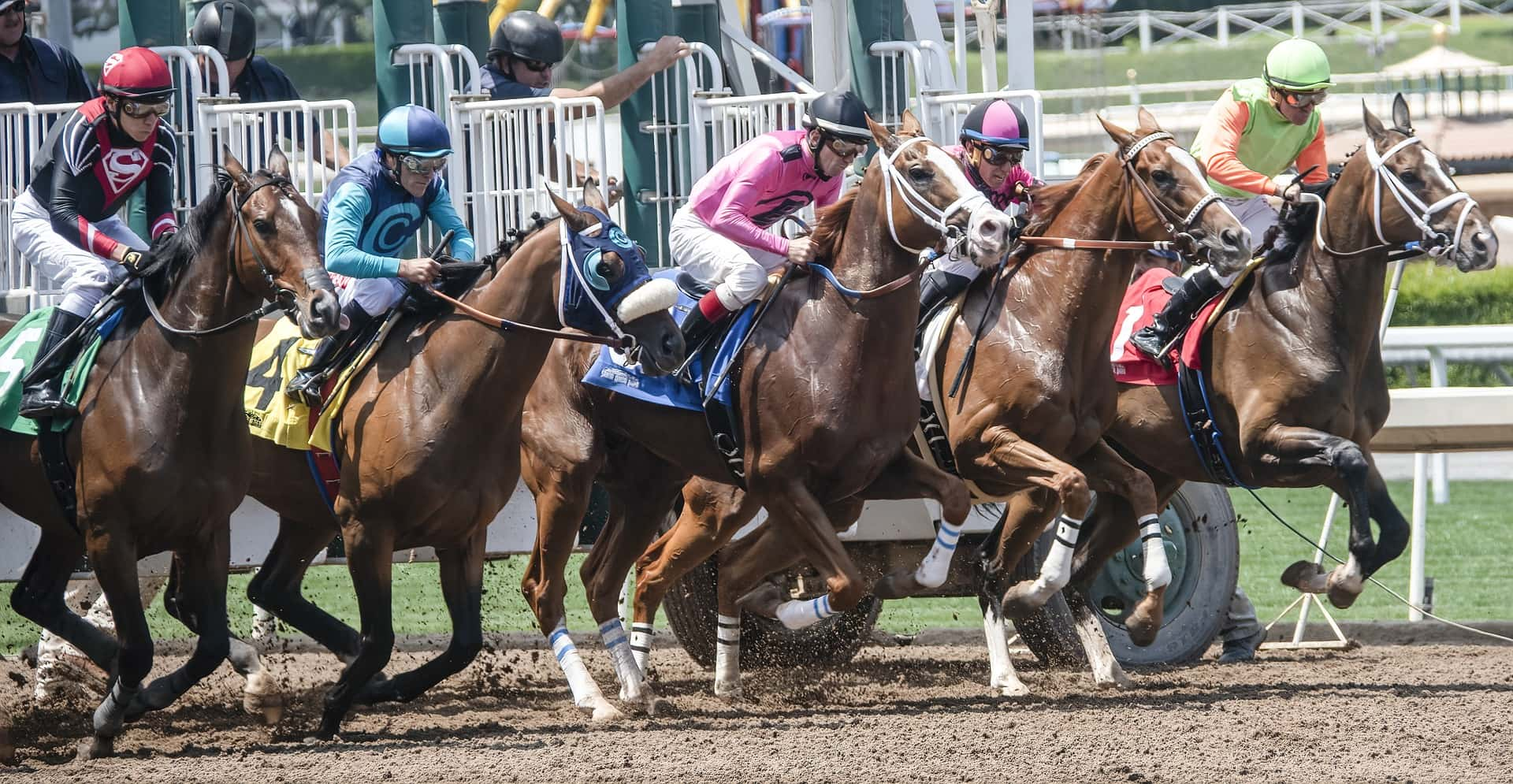 BISMARCK, N.D. (PPR) – The executive director of the North Dakota Racing Commission says the two horse race meets scheduled this summer could be affected by the COVID-19 virus.
The racing season is supposed to start June 6th at Chippewa Downs in Belcourt, and in July at the North Dakota Horse Park in Fargo. But Jack Schulz told the Commission those dates could be affected by the virus.
Schulz says the Commission will meet at the end of April to look at the options.
Commission chairman Dave Piepkorn says he understands the situation – but…
Schulz says his absolute last option is to cancel this year's race meets.