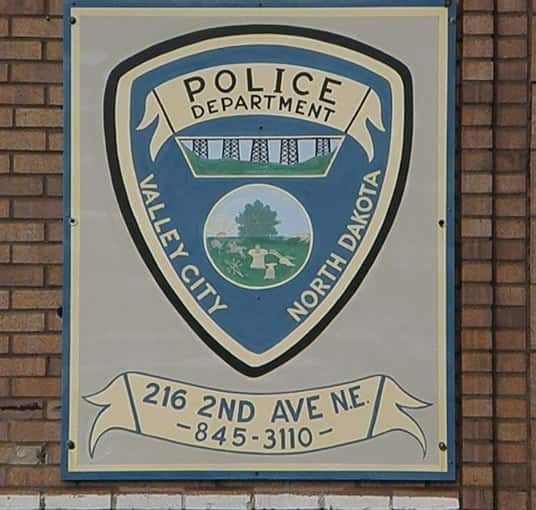 VALLEY CITY, N.D. (NewsDakota.com) – The Valley City Commission voted to increase the pay for police officers who are responding to calls for service during the COVID-19 pandemic due to increased exposure while on the job.
Police Chief Phil Hatcher said nationwide, police officer deaths related to the COVID-19 pandemic have increased.
He said calls for Domestic Violence have increased seven percent in Valley City during the pandemic.
Hatcher said the added pay will come out of the police department's budget being there are two officer vacancies. He said the hazard pay for nine officers will be $4,500 per month over a three month period from March 15th thru June 15th.
On a four to one vote the city commission approved the request to temporarily increase police officer pay by $500 per month over a three month period for the nine officers. City Commissioner Jeff Erickson voted against the motion.
The full presentation by Phil Hatcher to the Valley City Commission is attached below.