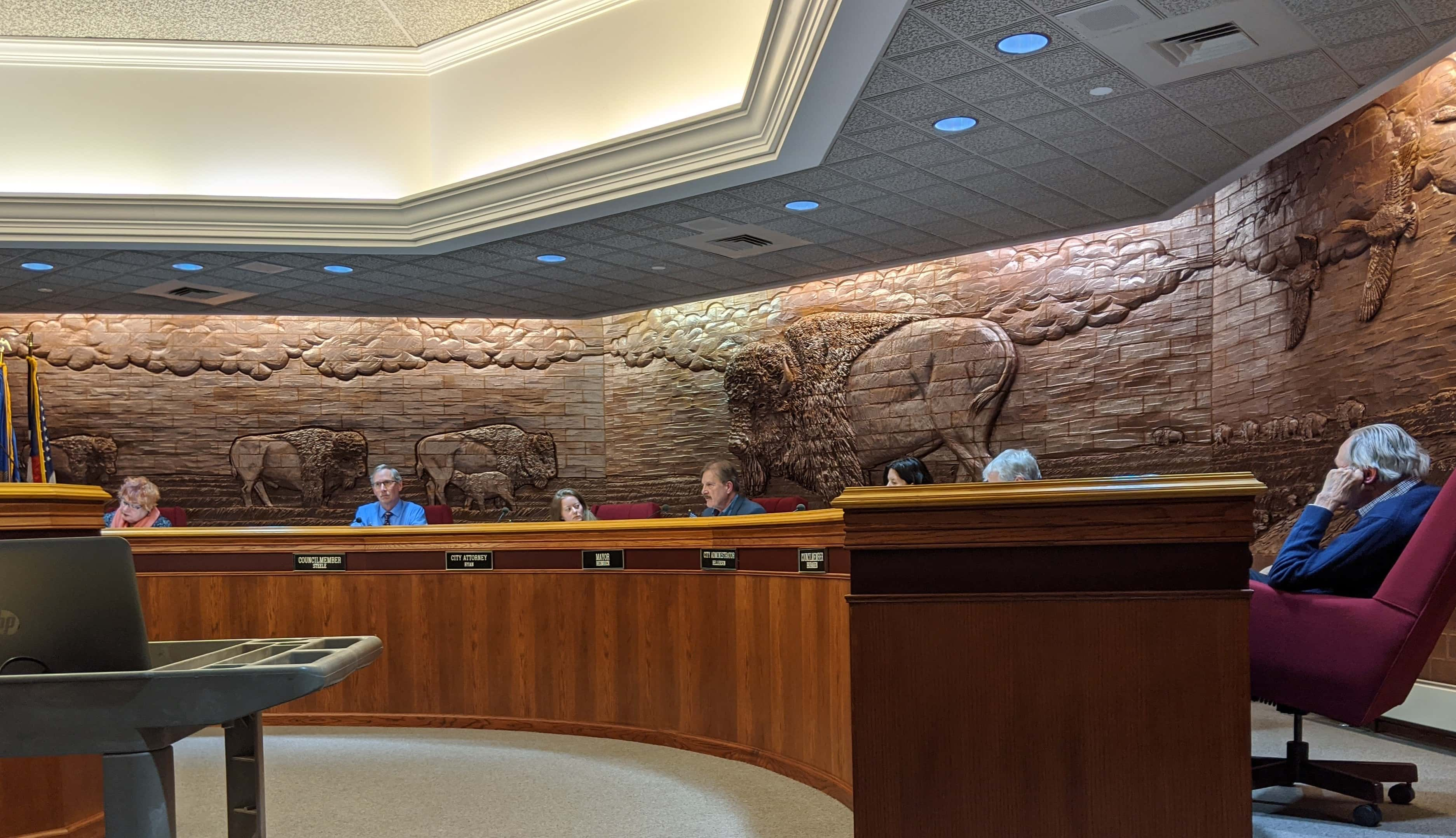 JAMESTOWN, N.D. (NewsDakota.Com) – The Jamestown City Council met on Thursday night via teleconference.
The council had a first reading of the ordinance to amend and re-enact Section 2-59 of the City Code, during a proclaimed emergency, to allow the mayor to restrict or relax ordinances listed, or related to the regulation of alcohol, provided that the City Council acts within 30 days or the mayor's order terminates. It was moved to the June 1st meeting.
The Council approved a resolution to extend the temporary moratorium pertaining to the retail sale of alcoholic beverages until the Regular City Council meeting in September 2020.
The local moratorium was proposed in March, in order to allow liquor establishments sell alcohol along with the delivery of meals to individuals and families that fosters appropriate social distancing with the COVID-19 pandemic.