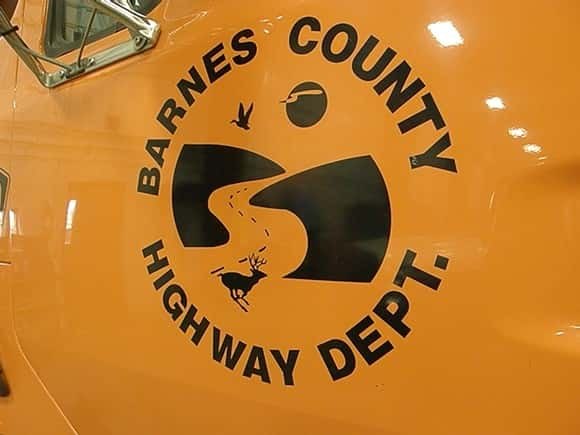 FINGAL, N.D. (NewsDakota.com) – A truck driver was injured after he lost control of his vehicle on Barnes County Road 34 east of Fingal, ND on Wednesday, June 3rd shortly after 2pm.
The Barnes County Sheriff's Office said the driver was hauling a load of gravel, lost control, entered the ditch and rolled.
The driver, a Barnes County employee was transported to a Fargo hospital for treatment of his injuries. His condition was not released.
The Barnes County Sheriff's office said the driver was wearing a seat belt at the time of the crash.