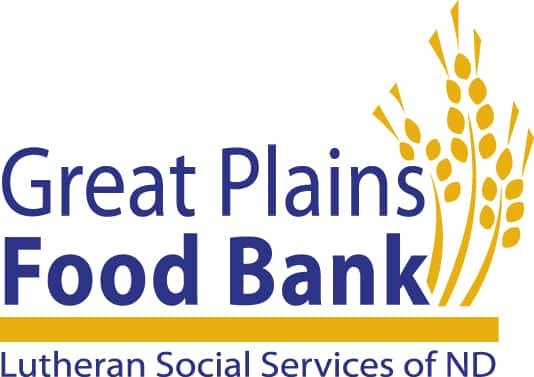 JAMESTOWN, N.D. (NewsDakota.com) – The Great Plains Food Bank has begun distributing food entering its service area through the U.S. Department of Agriculture's Farmers to Families (F2F) Food Box Program.
Created by the USDA, the program is part of the federal government's Families First Coronavirus Response Act as a way to support farmers struggling with surplus food product as well as regional and local food distributors and families.
Jared Slinde, Communications Manager for the Great Plains Food Bank, says the program will feed a lot of people at a crucial time.
Slinde says there's been a 44% increase in use of partner food pantries and 79% increase in distributions from their mobile food pantries.
There are many different stops F2F including Belcourt, Mandan, Bismarck, Devils Lake, Grand Forks, Fargo, Dickinson, Williston and more.
Distribution events will be held on June 9th and 23rd in Jamestown and Valley City. Valley City's location will be Epworth United Methodist Church parking lot from 10 AM to 1 PM and Jamestown Civic Center from 3 PM to 6 PM.
Slinde says there are no prerequisites to receive food from the F2F program.
Through the rest of June, eight to nine semi-trucks of produce will be distributed each week; equating to over 1 million pounds of produce.
Find a full list of sites and schedule of the food distribution here.
Listen to a full Let's Talk About It with Jared Slinde below: