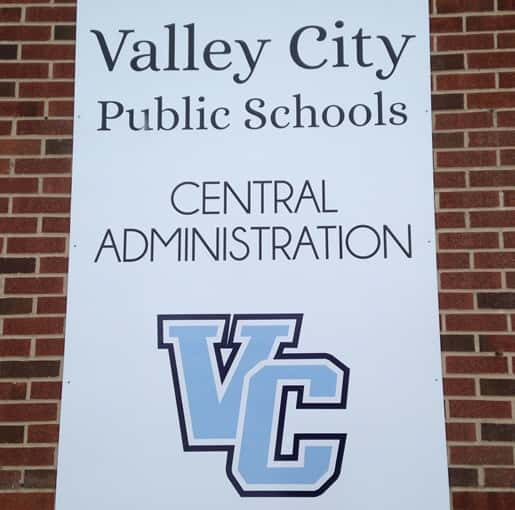 VALLEY CITY, N.D. (NewsDakota.com) – Ryan Mathias was elected to another term on the Valley City School Board while Sherri Horsager, a write-in candidate was elected to her first term during the June 9th election in Valley City.
Business manager Tom Vanorny was pleased with the number of people who voted in an election that was via of mail-in ballot only due to the state order to not allow in person voting due to the pandemic.
In the Rural At Large position Ryan Mathias received 969 votes.
In a two way race for the District At Large position Sherri Horsager received 559 votes while Arthur Frieze got 428 votes.
Publishing Minutes – Yes – 864 votes.
No – 144 votes.