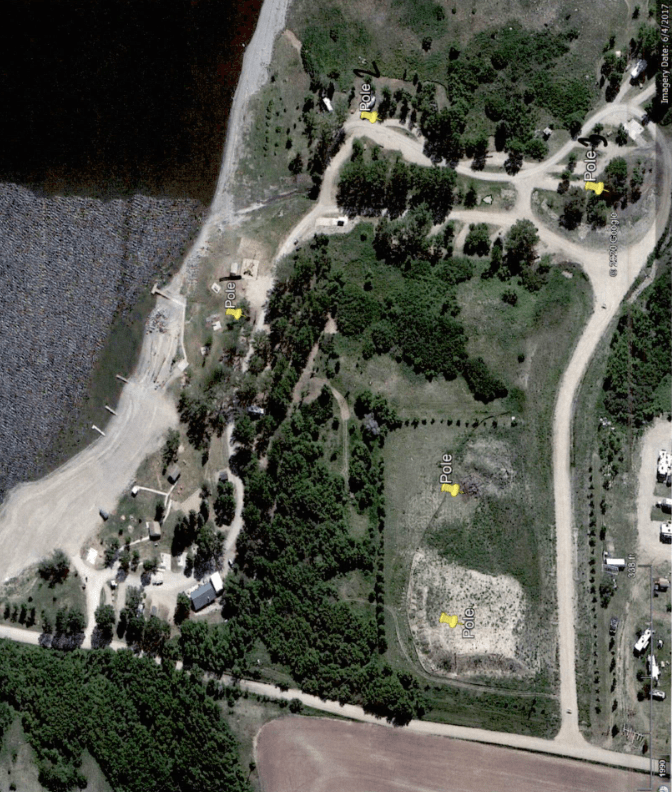 JAMESTOWN, N.D. (NewsDakota.com) – Campers at Pelican Point near Jamestown will soon have the opportunity to purchase Wifi access while camping.
The Stutsman County Park Board learned Tuesday night of the project application for the installation of Daktel Wifi access points at the campground.
Stutsman County Auditor Nicole Meland.
The application would be submitted to the bureau. Meland says the project was part of the original proposal at Pelican Point.
Three 40-foot poles for access would be installed with electric service trenched to each pole and each would be dug approximately 6 feet. There would be no cost to the county.
The board approved to move forward with the project. The estimated completion date is this summer.
The park board also unanimously approved a special use permit for the North Dakota Farmers Union and their planned summer camp facility.