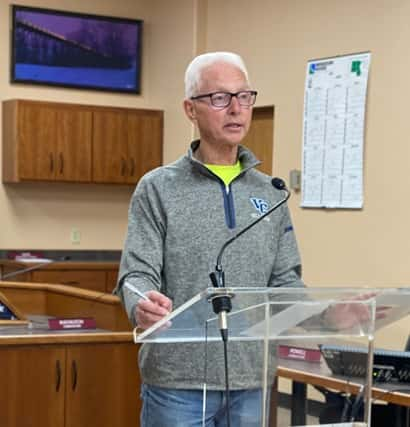 VALLEY CITY, N.D. (NewsDakota.com) – Officials with City County Health District and other local leaders gave another update on recent developments in the community including the report that two more people tested positive with the COVID-19 virus this week in Barnes County. The total number of people who have tested positive since March of 2020 is eleven in Barnes County with three active cases currently under investigation.
This week's speakers included City County Health District Administrator Theresa Will and Valley City Mayor Dave Carlsrud. Theresa Will said a community testing event will be held in Valley City in July of 2020.
Future City County Health District news briefings will be announced on KOVC 1490AM & 96.3FM.