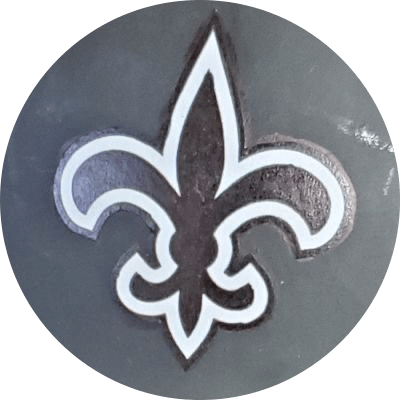 ENDERLIN, N.D. (NewsDakota.com) – Behind 1st inning home runs by Jake Miller and Sal Avila along with a complete game 15 strikeout performance by Reed Butz, the Saints snapped a 3-game skid last night and handed the Indies their first loss of the season with a 7-4 victory at beautiful Hendrickson Field in Enderlin.
Avila added an two-run single. He drove in four and scored a run. Miller scored three runs and walked twice.
Reed Butz did it at the plate as well with two hits, including a double and an rbi. Butz allowed three hits in the win. He walked four and yielded just one earned run.
Sawyer Rolland went the distance for the Indies. He walked five and struck out 12. All seven runs were earned and he gave up five hits.
Daniel Lindgren had a double and scored twice. Tanner Duscherer drove in one for Enderlin who falls to 6-1 on the season.
Next up for the Saints, who are 4-7-1, they travel to Ada to face the Athletics for a 7:30 first pitch at Tony Sipe Field next Thursday July 2nd.
One schedule change for the Saints, the home game with the Fargo-Moorhead Mets scheduled for this Sunday at Charlie Brown Field has been moved to Sunday August 2nd.