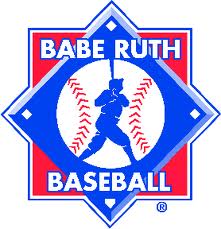 CASSELTON, N.D. (NewsDakota.com) – Carter Maasjo had two hits and Tyler Cruchet had a pair of doubles as the Casselton Black Stockings downed the Valley City Kings 13-3 Friday at the Casselton Invitational Babe Ruth Tournament.
The Black Stockings blew the game open with a nine run fourth inning. Cruchet and Owen Wiersma each had two run doubles in the inning.
The Kings scored single runs in the second on Max Mehus' steal of home, the fourth on an rbi ground out by Casey Kruger and in the fifth on a passed ball.
Gavin Gerhardt had two hits for the Kings. Ethan Miller, Broden Muske and Mehus had the other hits. The Kings are now 6-1 on the season.
Cruchet drove on four runs for the Black Stockings and Maasjo had three rbi.
The tournament continues today in Casselton.