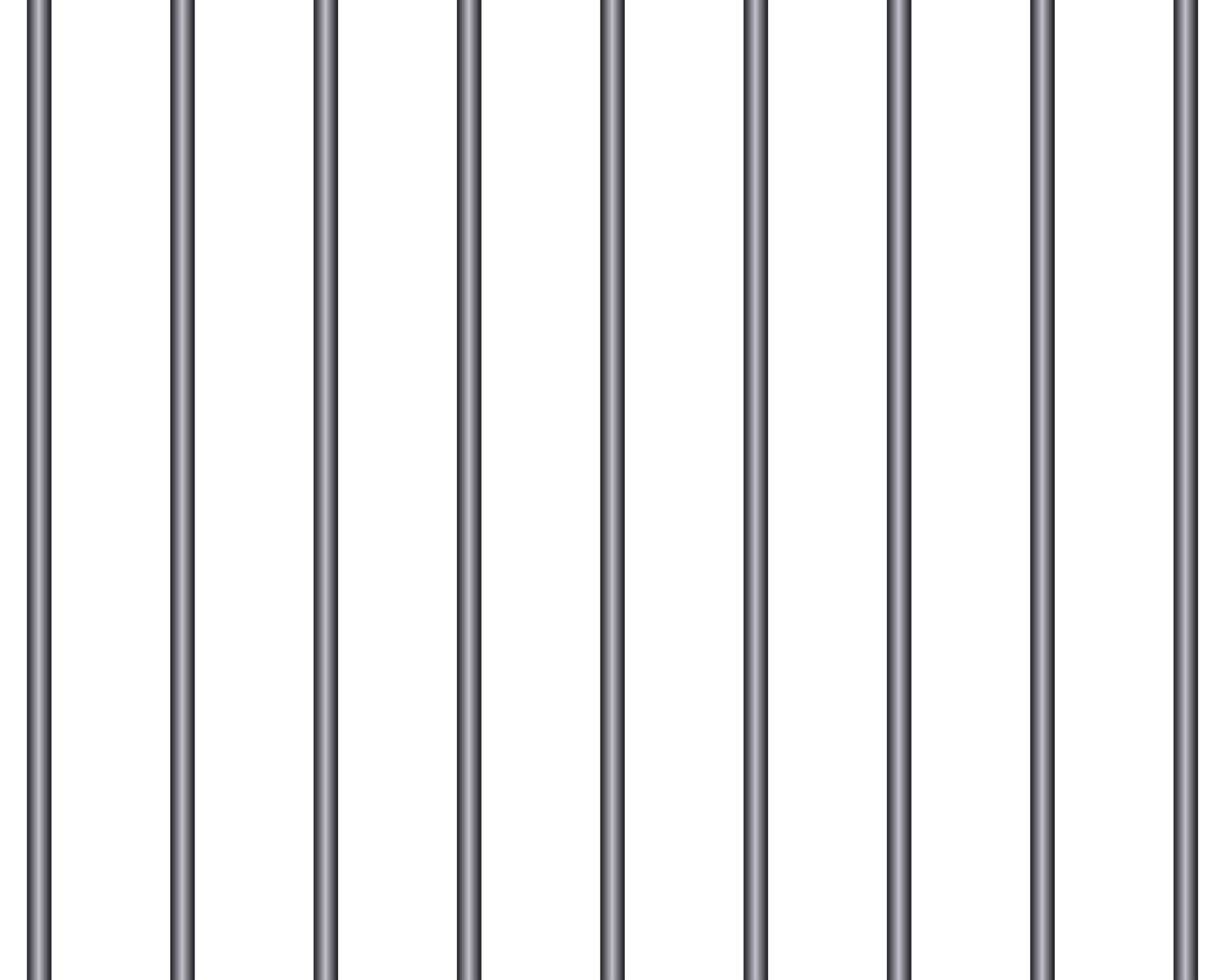 JAMESTOWN, N.D. (NewsDakota.com) – Crime in Jamestown and Stutsman County has remained steady to lower in 2019 compared to previous years.
Overall, Jamestown Police responded to 14,617 calls for service in 2019, less than the 17,049 calls for service in 2018.
According to the Jamestown Police Department, 168 assaults were reported in Jamestown in 2019. This was down from 183 in 2018. Sex offenses were also down, with 20 reported in 2019 compared to 25 in 2018.
Drug arrests were down in both Jamestown and Stutsman County. 176 drug offenses were reported in 2019, almost half of the 347 reported in 2018. In Stutsman County, 53 drug offenses were reported compared to 32 in 2018.
Officials with the police department estimate calls were down due to short staff and less officers on patrol.