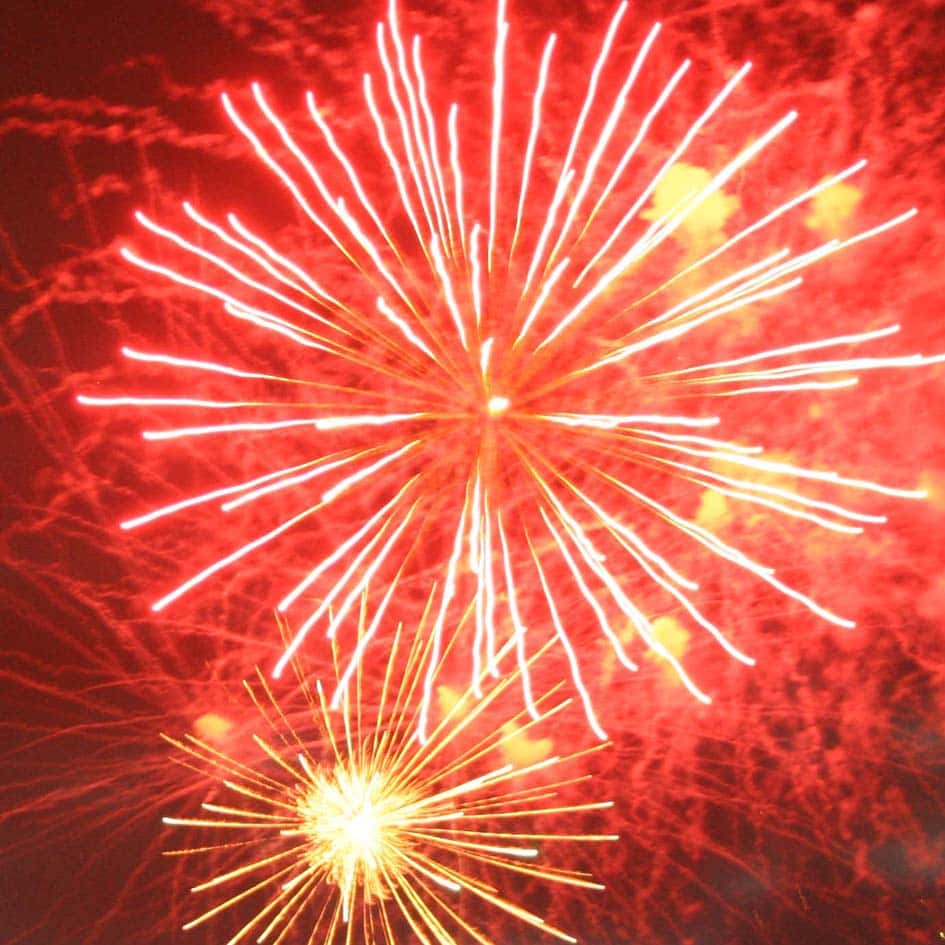 JAMESTOWN, N.D. (NewsDakota.com) – Jamestown residents are reminded to follow city ordinance when it comes to igniting fireworks within city limits.
Beginning July 1st through the 3rd, residents may detonate fireworks from 12 PM to 11 PM. July 4th, the time increases from 12 PM to 1 AM.
Finally, fireworks may be detonated from 12 PM to 11 PM on July 5th.
Those detonating fireworks during any day or time other than those listed may be charged with a Class B Misdemeanor and fined a minimum of $100.