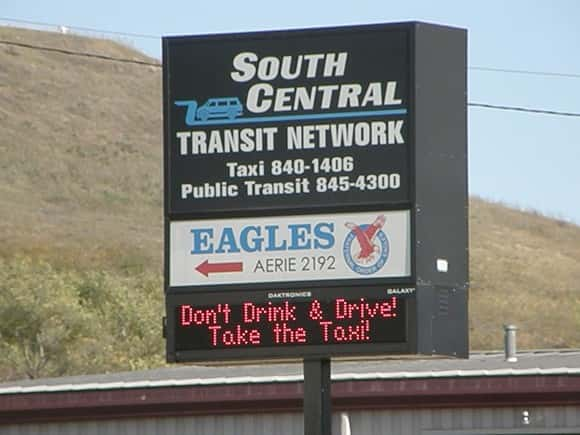 VALLEY CITY, N.D. (NewsDakota.com) – Starting July 1st, 2020, South Central Transit Services will be charging fares once again in their bus service area.
South Central Transit spokesman Rod Graffing said riders will also be required to wear masks until further notice.
He said thanks to the assistance from the Federal Transit Administration, South Central was able to give free rides to their bus patrons since April. But, on July first the bus fare will be reinstated. If you have any questions call 1-800-471-0031 or 845-4300.