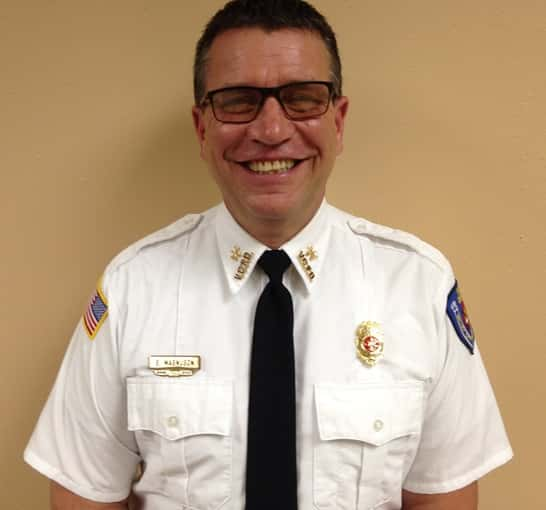 VALLEY CITY, N.D. (NewsDakota.com) – Everyone should exercise caution setting off fireworks and make sure there's adult supervision for children using fireworks.
Valley City Fire Chief Scott Magnuson said under the city ordinance, fireworks can be discharged July 1st through July 5th in Valley City.
Fireworks enthusiast need to stop setting off fireworks by 11pm every evening except for July 4th. On the 4th you can be discharged fireworks until 1am.