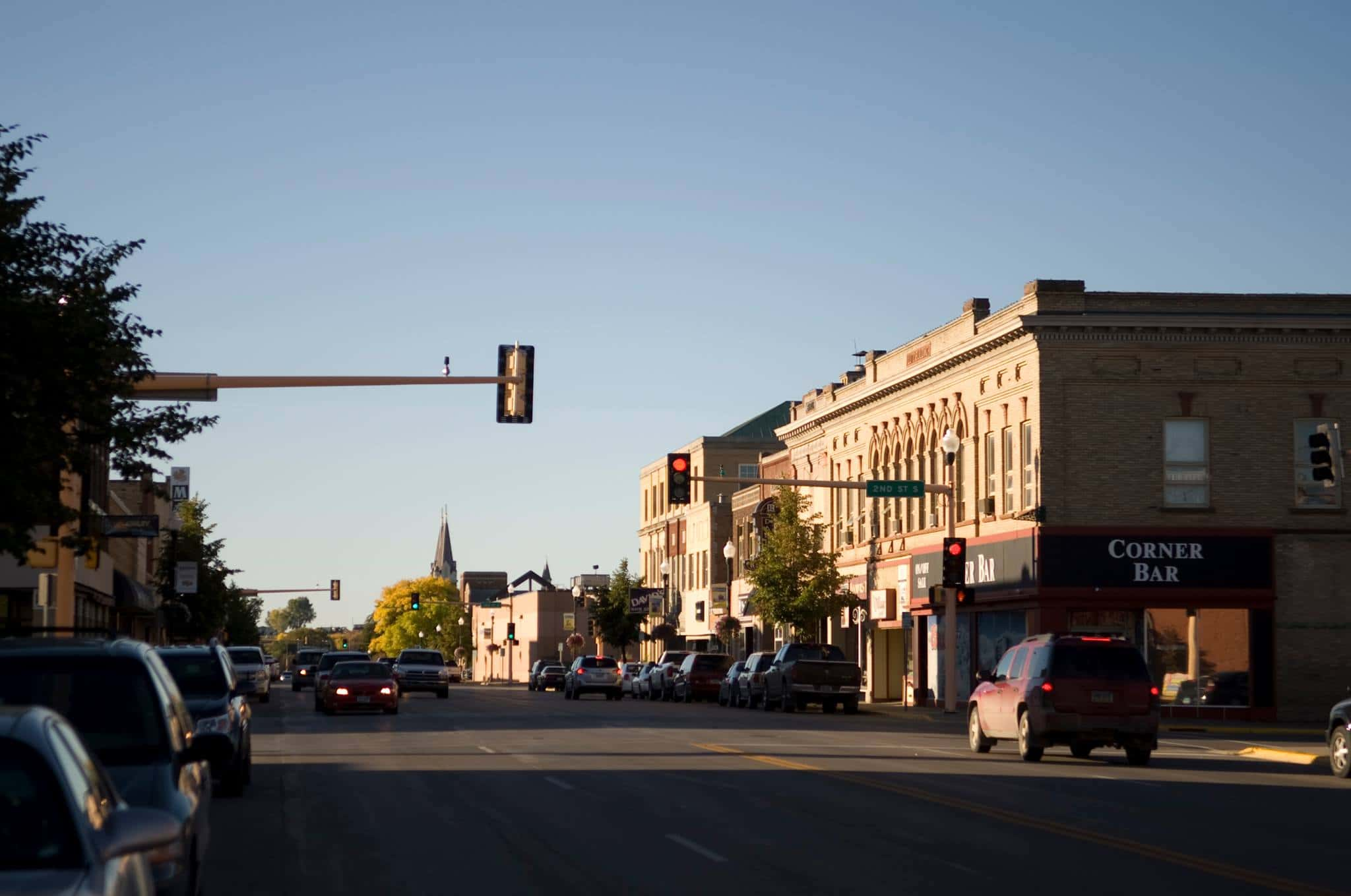 JAMESTOWN, N.D. (NewsDakota.com) – In an attempt to help local businesses bounce back from the pandemic, the Jamestown Area Chamber of Commerce and Jamestown/Stutsman Development Corporation (JSDC) teamed up for the Give, Get, Grow campaign.
Chamber of Commerce Executive Director Emily Bivens says they are now collecting donations that will go into a matching pool to be used for funds to participating businesses and services.
Right now, businesses, organizations, individuals, and more are making a donation to the matching pool, which will then be used to match the purchase of gift certificates to area businesses.
A minimum donation of $25 to the matching pool will allow a business to participate in the give portion. Bivens says they don't need to be a chamber member to sell their certificates and be matched by the matching pool.
The goal of the campaign is to funnel money directly back into the local economy while encouraging people to shop local in Jamestown.
Those who are interested are encouraged to contact the Jamestown Chamber at at (701)252-4830 or director@jamestownchamber.com.
Listen to a full Let's Talk About It with Emily Bivens below: