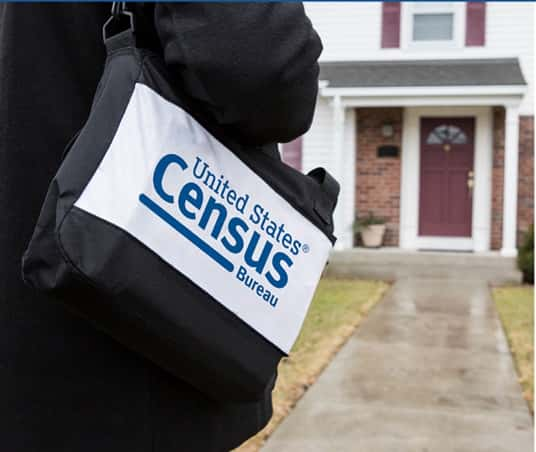 BISMARCK, N.D. (NewsDakota.com) – The U.S. Census Bureau has launched its STOP THE KNOCK campaign.
"The campaign is designed to encourage residents to respond to the Census now to lessen the possibility of a Census employee knocking on their door," Media Specialist Mark Dickerson says. "Census takers began going door to door in North Dakota on July 30."
North Dakota residents can complete their 2020 Census by visiting 2020census.gov, or by phone at 844.330.2020 (English) or 844.469.2020 (Spanish).
Currently the self-response rate in North Dakota is 62.3 percent, which is less than the national response rate of 62.8 percent.
The 2020 Census helps ensure a complete and accurate count of all communities in the United States, which helps guide hundreds of billions of dollars in public and private sector spending per year for the area and state of North Dakota.
For more information, residents can go to 2020census.gov.