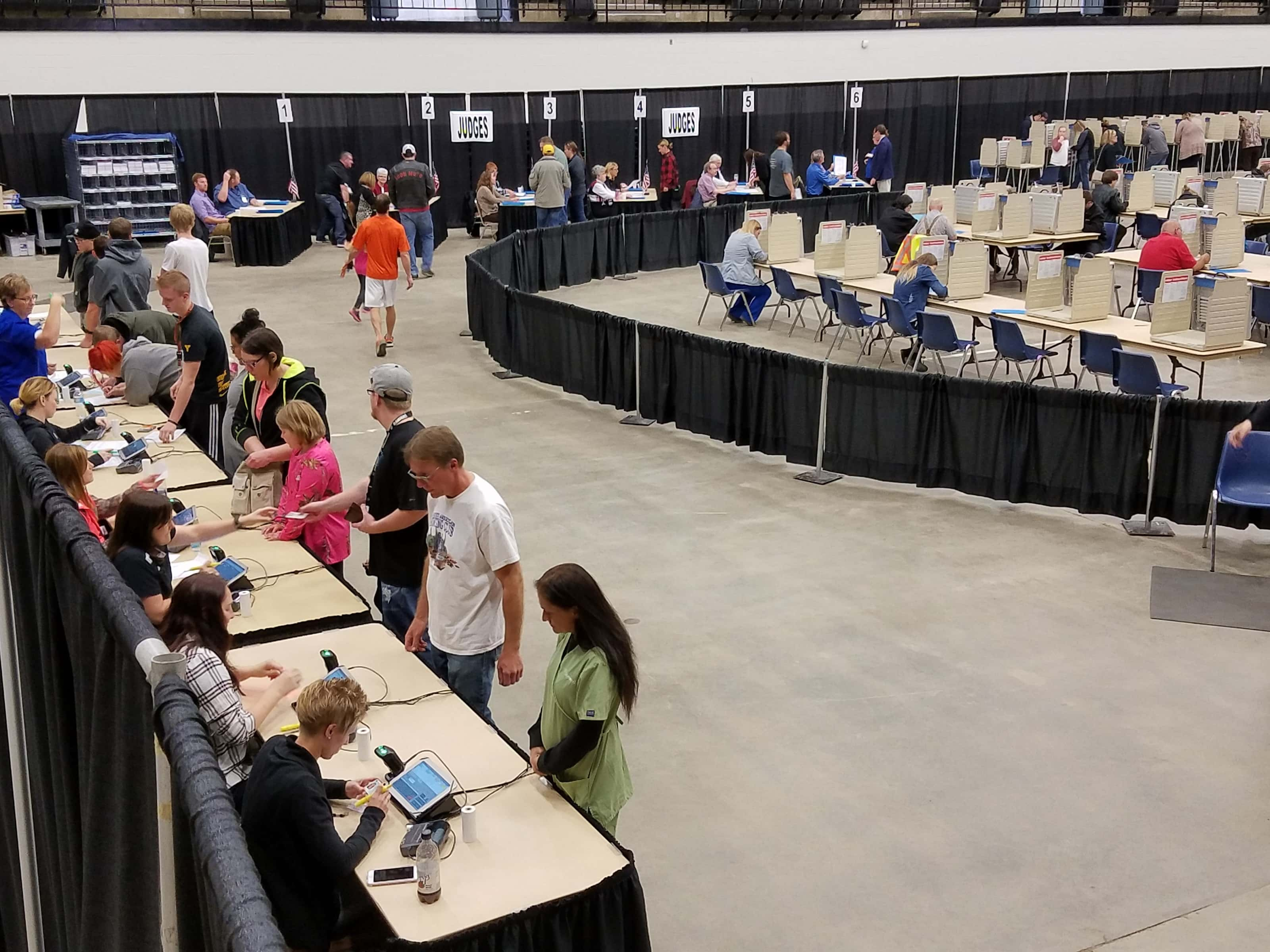 JAMESTOWN, N.D. (NewsDakota.com) – Stutsman County residents will have three ways to vote in the November 3rd General Election.
Absentee voting, often referred to as vote-by-mail, will have ballots available beginning September 24th. Early voting precinct will be open at the Stutsman County Courthouse beginning October 19th and running through October 30th.
On Election Day November 3rd, the county will have their normal vote center precinct located at the Jamestown Civic Center from 7 AM to 7 PM.
"Please keep in mind that COVID-19 safety protocols will be in place at both our Early Voting Precinct as well as the Jamestown Civic Center on Election Day," the county stated. "In the past you may have been able to get checked in, mark your ballot and be done in 15 minutes. With safety measures in place please be patient as the time it takes to vote may be slightly increased."
For frequently asked questions regarding voting, click here.