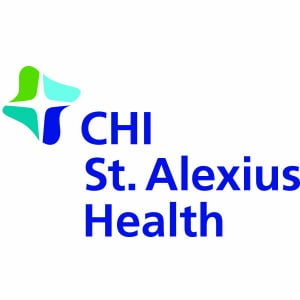 CARRINGTON, N.D. (NewsDakota.com) – A document most everyone should fill out, Advance Health Care Directives are a legal document that speak about a person's health care choices if they couldn't speak for themselves.
CHI St. Alexius Health Foundation Director & Marketing Coordinator Nicole Threadgold says in 2005, the state legislature created a standardized form.
Threadgold says the directive essentially lets you choose who will be your health care agent.
The directive is meant to be filled out and then discussed with family members and especially with those who you've chosen to be your health care agent. She says the directive helps you think through different scenarios and helps you choose which types of medical interventions you'd like in each case.
Threadgold says it takes around 45 minutes to fill out and there's a notary available for the signatures of the directive. Those who may need assistance filling on out are welcomed to contact 701-654-7140 for any questions and information.
Listen to a full interview with Nicole Threadgold below: