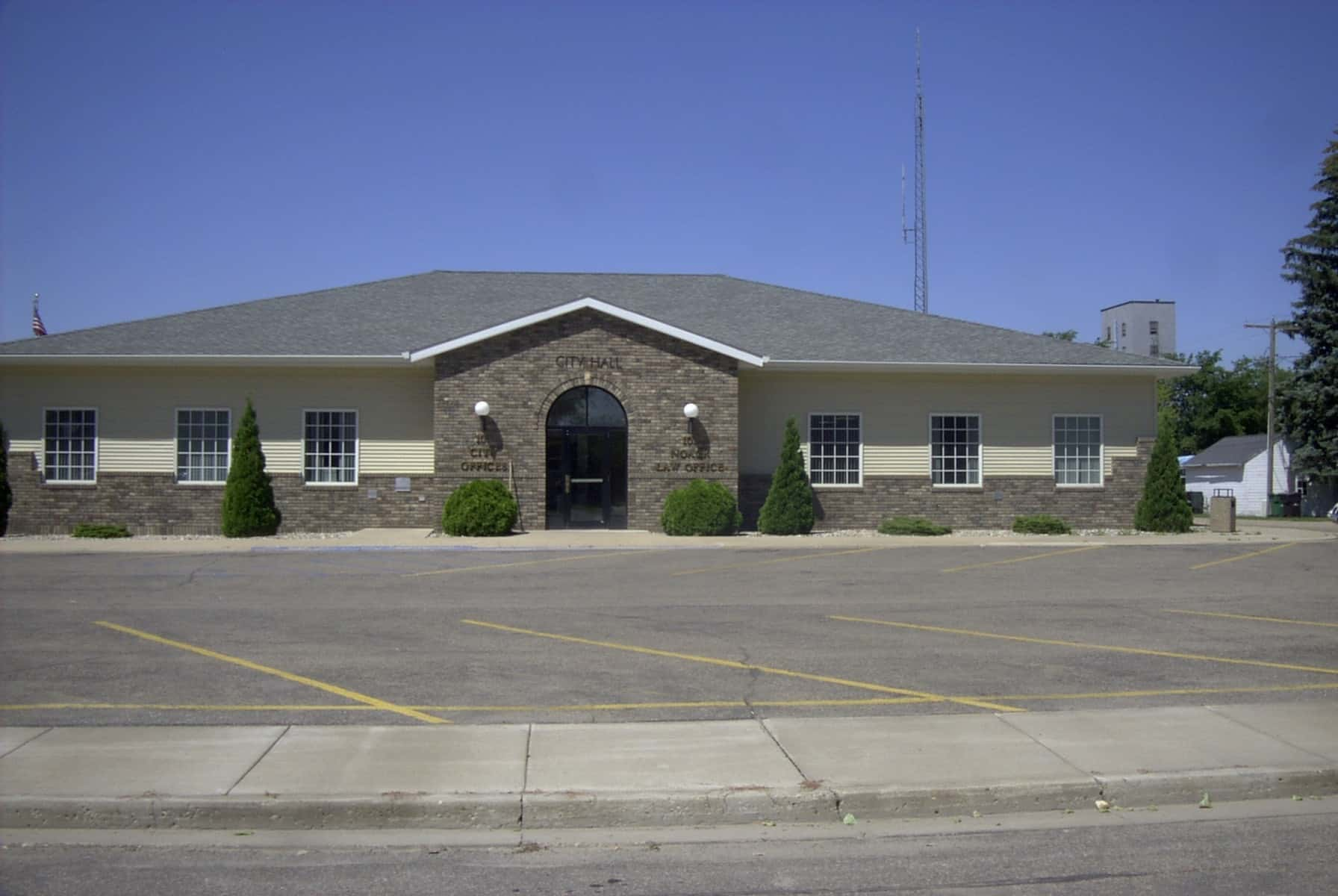 CARRINGTON, N.D. (NewsDakota.com) – The Carrington City Council held their latest meeting on Monday, September 14th to discuss several items.
Mayor Tom Erdmann says in Finance & Legal, they discussed city hall and its accessibility to the public.
Erdmann added that if you schedule a meeting with any of the city staff, they will recommend wearing a mask inside City Hall.
Erdmann says the armory will still be closed to the public, but will be opened in the morning for the walkers. They will close it at noon for the rest of the day for the time being.
At this time, Erdmann says they remain ahead in sales tax collections.
In other city news, Carrington had received funding from the CARES Act to help with funding the police department wages.
In the public works committee, Erdmann says they've signed a deal with Otter Tail Power Company to replace city lights with LED bulbs.
There will be a public hearing on the 2021 budget Tuesday, September 22nd at 6:30 PM. The next regular council meeting will be October 12th at 7:30 PM.
For more information from the meeting, listen to a full interview with Mayor Tom Erdmann below: