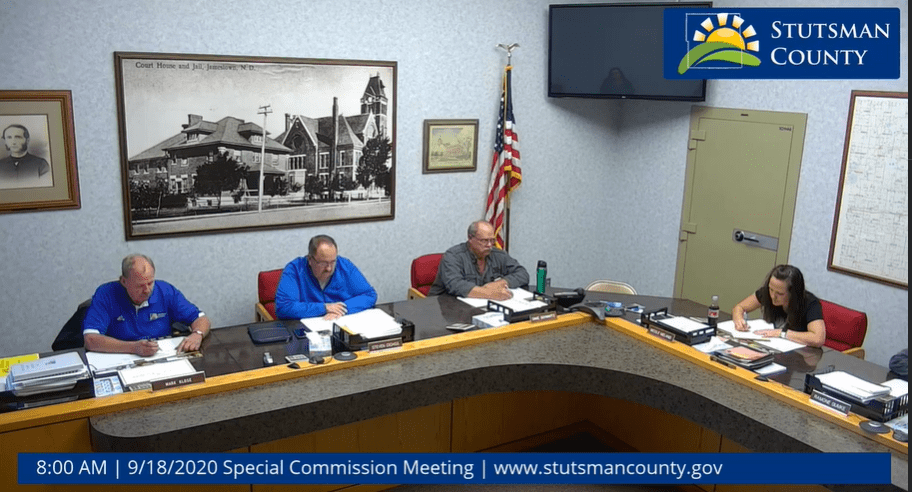 JAMESTOWN, N.D. (NewsDakota.com) – Stutsman County Auditor/COO Nicole Meland has resigned from her position.
The Stutsman County Commission met in a special meeting Friday to discuss Meland's resignation. The meeting had originally been set to discuss a proposed employment contract. An updated agenda was issued early Friday that included her resignation and the formation of a committee to fill her empty role.
Commission Chairman Mark Klose added that with her resignation, the commission would need to plan on how to proceed.
Klose stated they would need to divide up the workload among some employees, which he said they should be able to manage through without many disruptions.
The commission made the decision to form a committee to find Meland's replacement, which was unanimously approved. Meland's resignation was also accepted.
You can watch the special meeting below: