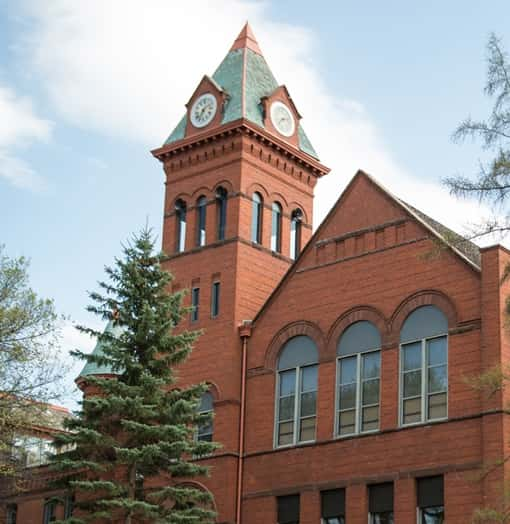 VALLEY CITY, N.D. (VCSU) – Valley City State University has been named one of the 2021 "Hidden Gems in the Plains Region" by College Raptor, a college search platform that serves students, parents and counselors.
VCSU is one of 21 Great Plains schools selected as a "Hidden Gem." College Raptor uses publicly available data to evaluate each college. Factors include first-year retention rate, median ACT/SAT scores for incoming freshmen, average faculty salary, student-to-faculty ratio, admission selectivity, endowment per student and four- and six-year graduation rates.
All data used in the College Raptor Best Colleges rankings is self-reported by colleges to the National Center for Education Statistics.