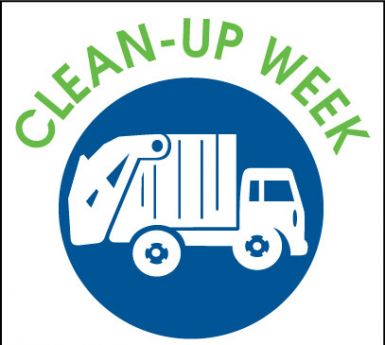 CARRINGTON, N.D. (NewsDakota.com) – Carrington residents are being encouraged to clear out their homes before the winter and join in cleanup week.
Carrington Chamber of Commerce Executive Director Laurie Dietz says cleanup will begin this Thursday and run through Saturday.
Hours are 10-6 Thursday and Friday and 10-3 on Saturday. Residents are asked to bring proof of water bill to participate. You can take acceptable items to the landfill at 6500 4th St NE, roughly 1 mile north of Hwy 200 and then 3/4 mile west on 4th St NE.
For more information on what can and can't be accepted, call City Hall at 701-652-2911