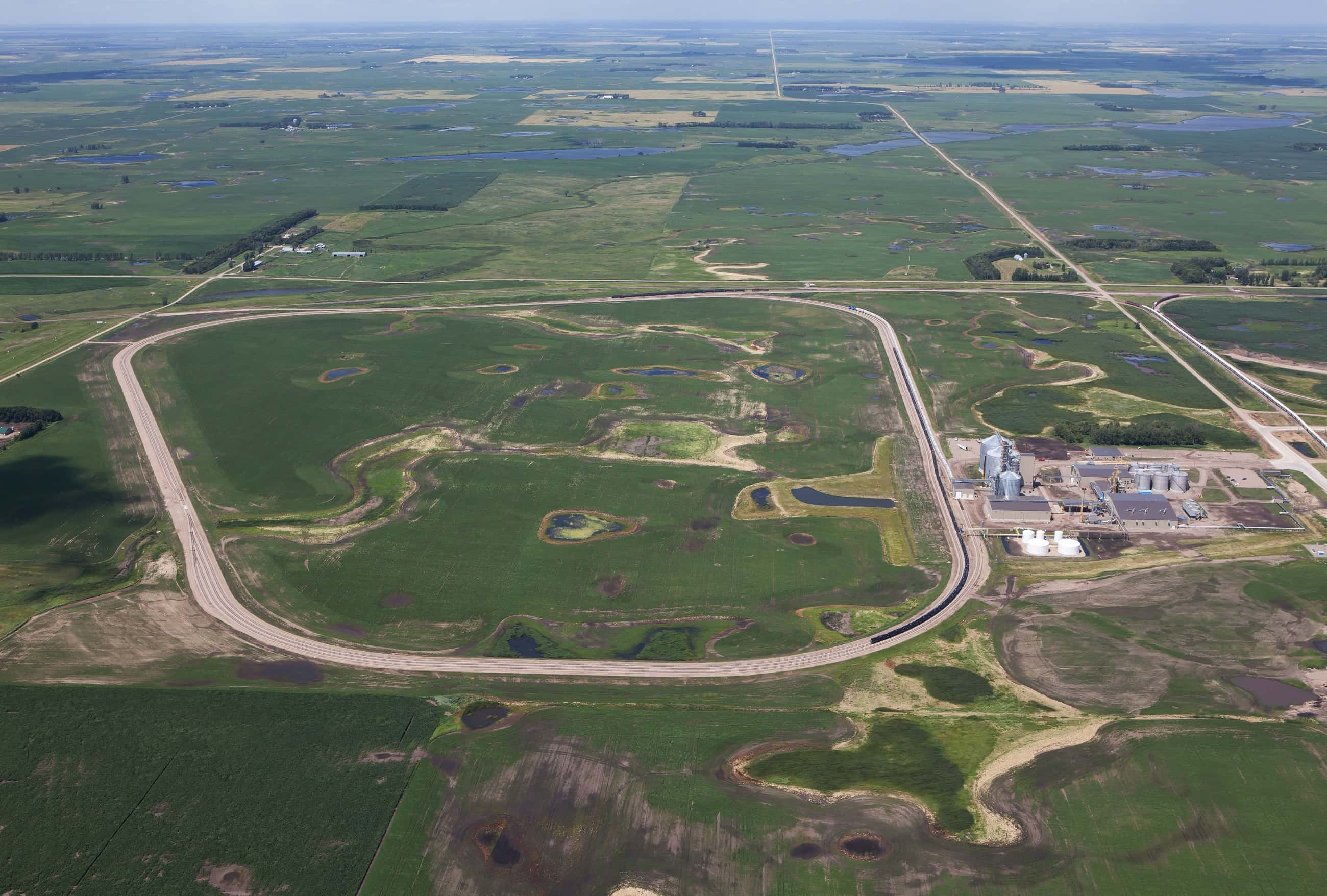 SPIRITWOOD, N.D. (NewsDakota.com) – The Jamestown/Stutsman Development Corporation (JSDC) has identified around $11 million in infrastructure improvements at the Spiritwood Energy Park (SEPA).
JSDC Business Development Director Corry Shevlin reported during the recent Business Attraction Committee meeting that they have been working on putting the EDA Grant Application together.
Shevlin says the EDA has said they would fund up to $1.5 million in grant funding for the project.
When asked about the groundbreaking for the planned greenhouse project, Shevlin says they're eying early Spring.
JSDC Executive Director Connie Ova says they'll also continue looking at different funding opportunities for the greenhouse project.
Ova added that North Dakota and South Dakota will be the main areas of service for the greenhouse. In other SEPA business, Ova added that work still continues with Company X.
The company would provide green biodiesel with soybean processing.
Shevlin later reported that there has been some inquiries from another company through the website. Blueknight Energy was looking at 10 to 20 acre sites with rail to put up asphalt preparation or storage.
Shevlin pointed out it was just an inquiry for more information at this time.