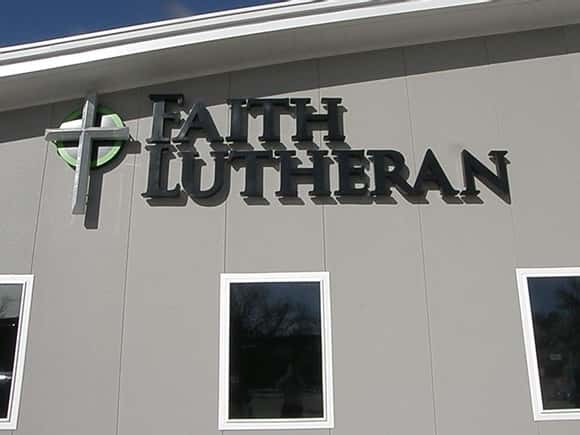 VALLEY CITY, N.D. (NewsDakota.com) – Seven years ago an arsonist searching for money set fire to Faith Lutheran Church in Valley City during the early morning hours of October 21st back in 2013. The fire weakened the structure so much it had to be demolished in June of 2014.
Church member Scott Johnson remembers the call he got from his wife that morning telling him about the fire.
On Sunday, October 18th the church celebrated the completion of their Capital Campaign that built the new church following the fire.
The full interview with Scott Johnson is available below.