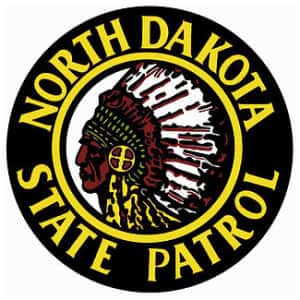 NEW ROCKFORD, N.D. (NewsDakota.com) – A person is dead after rolling their vehicle, which later became engulfed in flames south of New Rockford late Monday evening.
The North Dakota Highway Patrol reports that the vehicle was traveling northbound on County Road 14 when it went into both the east and west ditch. The vehicle vaulted over an approach, landed and began to roll. At some point, the vehicle caught on fire, coming to rest in the ditch. Fire later engulfed the vehicle.
The driver will be identified later as the investigation continues. The NDHP was assisted by the Eddy County Sheriff's Office and New Rockford Fire Department.