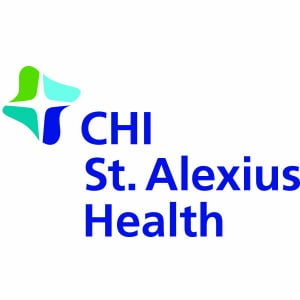 CARRINGTON, N.D. (NewsDakota.com) – While the lab at CHI St. Alexius Health in Carrington has been dealing with COVID-19, they've also continued their regular testing amid the increased workload.
Lab Manager Teresa Edland says the lab continues to rapid test patients with COVID symptoms.
Edland says they have been working though the pandemic shorthanded, but have had different help including a traveling lab worker and others from different communities. She says they're also in the process of training two lab techs to be back up to full staff.
Edland says they focus on a long list of services in the lab at CHI.
She says all of these services are done regularly. With COVID-19, they've had the added stress of testing for the virus.
Edland says others who may have a medical provider out of town can also have their lab tests done locally.
"Routine healthcare should not be ignored due to COVID-19," Edland added. "Tests for out of town providers can be done here locally and sent to out of town providers. This saves travel time, travel expenses, time away from work, and it might also help reduce a person's need for out of town travelling during COVID-19."
Listen to a full interview with Teresa Edland below: