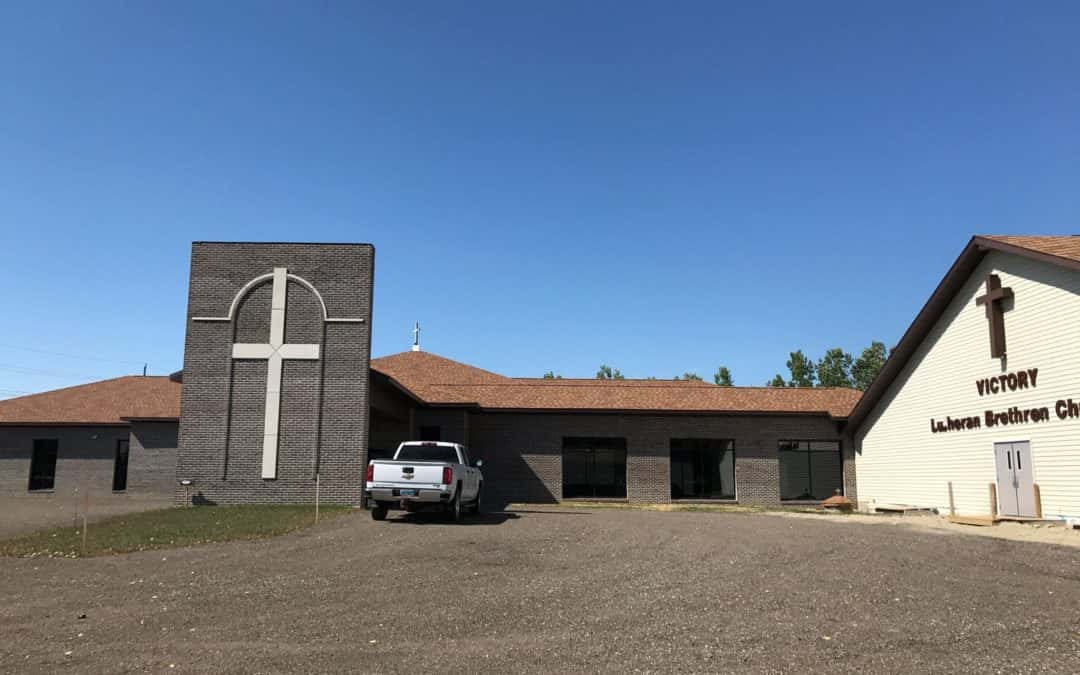 JAMESTOWN, N.D. (NewsDakota.com) – For 17 years, the Victory Lutheran Trunk-or-Treat has been a highlight of the Halloween season in Jamestown.
Pastor Shawn Bowman says they're ready to return the longtime event to the Buffalo City. He says they invite anyone who would like to distribute candy to join them.
Normally, the church closes off their parking lot for the families and young trick-or-treaters. But, because of the recent emergency measures by the City of Jamestown, Bowman says they'll switch up the event to be more of a drive-thru style trick-or-treat.
In a normal year, the event saw anywhere from 300 to 400 kids, experiencing over 700 once year. Bowman says with a limited number of events for the public, they expect another large turnout.
Bowman says they've invited the Jamestown Police Department, Jamestown Fire Department, and Jamestown Ambulance to also come and hand out candy. He says the Stutsman County Bookmobile will also make an appearance.
Victory Lutheran Church is located at 510 9th Ave SW. Find more information at findvictory.org.
There are numerous other drive-thru trick-or-treating events and trunk-or-treats happening in the area. Visit the NewsDakota.com events tab for full details and locations of area events.
Listen to a full Let's Talk About It with Pastor Shawn Bowman below: