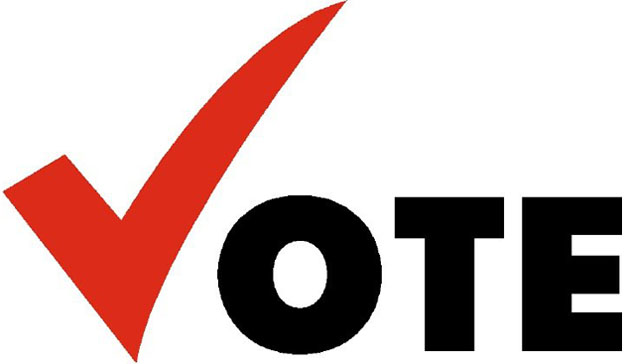 OAKES, N.D. (NewsDakota.com) – On Tuesday, voters in Dickey County went to the polls in the 2020 General Election.
On the ballot included federal, state, and local offices. One of the most heated races came from the District 26 state legislative race.  Results are unofficial until certified by the state canvassing board later this month.
Unofficial Results – BOLD signifies the projected winner.
District 26 State Senate
Jim Dotzenrod (Dem-NPL) – 3,274/46.79%
Jason Heitkamp (R) – 3,674/52.51%
District 26 State House of Representatives
Sebastian Ertelt (R) – 3,930/30.42%
Kathy Skroch (R) – 3,455/26.75%
John M Hokana (Dem-NPL) – 2,800/21.68%
Alan J Peterson (Dem – NPL) – 2,555/19.78%
District 28 State Senate
Robert S Erbele (R) – 6,739/98.47%
District 28 State House of Representatives
Mike Brandenburg (R) – 5,391/43.86%
Jeffery J Magrum (R) – 5,142/41.84%
Rebecca Phillips (Dem-NPL) – 1,672/13.60%
Dickey County Commissioner – District 2
Gerald Walsh – 2,084/99.33%
Dickey County Commissioner – District 4
Marke Roberts – 2,117/99.18%
Dickey County State's Attorney (Unexpired term)
Kimberly J Radermacher – 2,057/98.42%
Dickey County Treasurer (Unexpired term)
Wonada Lematta – 2,183/99.59%
James River Soil Conservation District Supervisor
Brad Sand – 2,179/99.54%
Dickey Garrison Diversion Conservancy
Donald Zimbleman – 2,078/98.72%