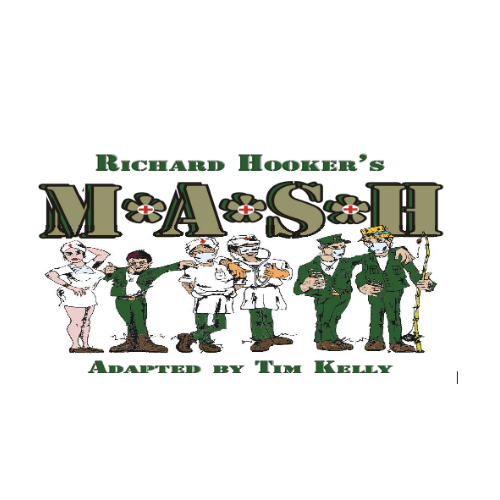 Mash is a one-act comedy adapted by Tim Kelly based on the book by Richard Hooker; you will see similarities to the TV sitcom as well.  The play is a depiction of personnel in a United States Mobil Army Surgical Hospital; 4077 MASH was one of several surgical units in Korea, and is set during the Korean War (1950-53).
The VCHS Drama department has been practicing since the first week of school.  It has been a long season with many challenges that COVID has brought including quarantined actors and measures beyond our control. Our ability to practice was compromised, and in the end, we needed to cancel 3 of our performances.  Sometimes the journey along the way, the life skills, and the lessons gained is as important as the final result.   These kids have gained mountains of grit, resiliency, and determination.  I do hope that will mean a lot to them one day when they look back at their High School Drama career.
Wednesday, Nov 18, 2020 Time 12:45pm – 2:00pm
VCHS Theater Department presents this one act play featuring the cast below:
Watch the live stream….Click Here!