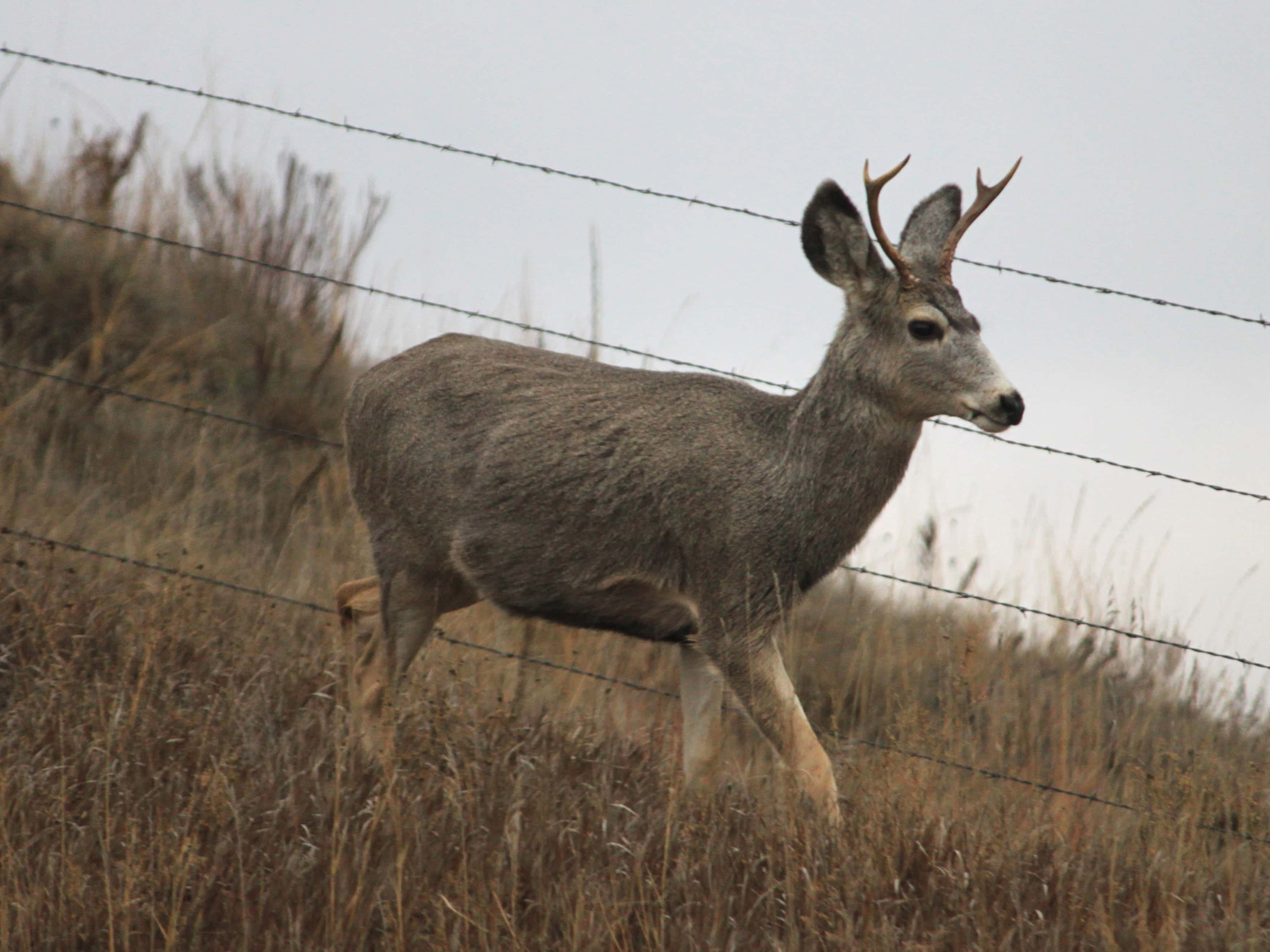 BISMARCK, N.D. (NewsDakota.com) – And just like that, the North Dakota deer season will be coming to an end this weekend.
North Dakota Game & Fish Wildlife Biologist Doug Leier says it's important to not forget some public land options, which may not have as many hunters.
Leier says following the season close on Sunday, there will be some National Wildlife Refuges that open for upland game hunting.
And as the winter days grow colder, more and more winter opportunities arise. This includes spear fishing in North Dakota.
You can get more information at gf.nd.gov.
Catch the Great Outdoors with Doug Leier every Thursday at 7:35 AM on Big Dog Country 95.5 FM.