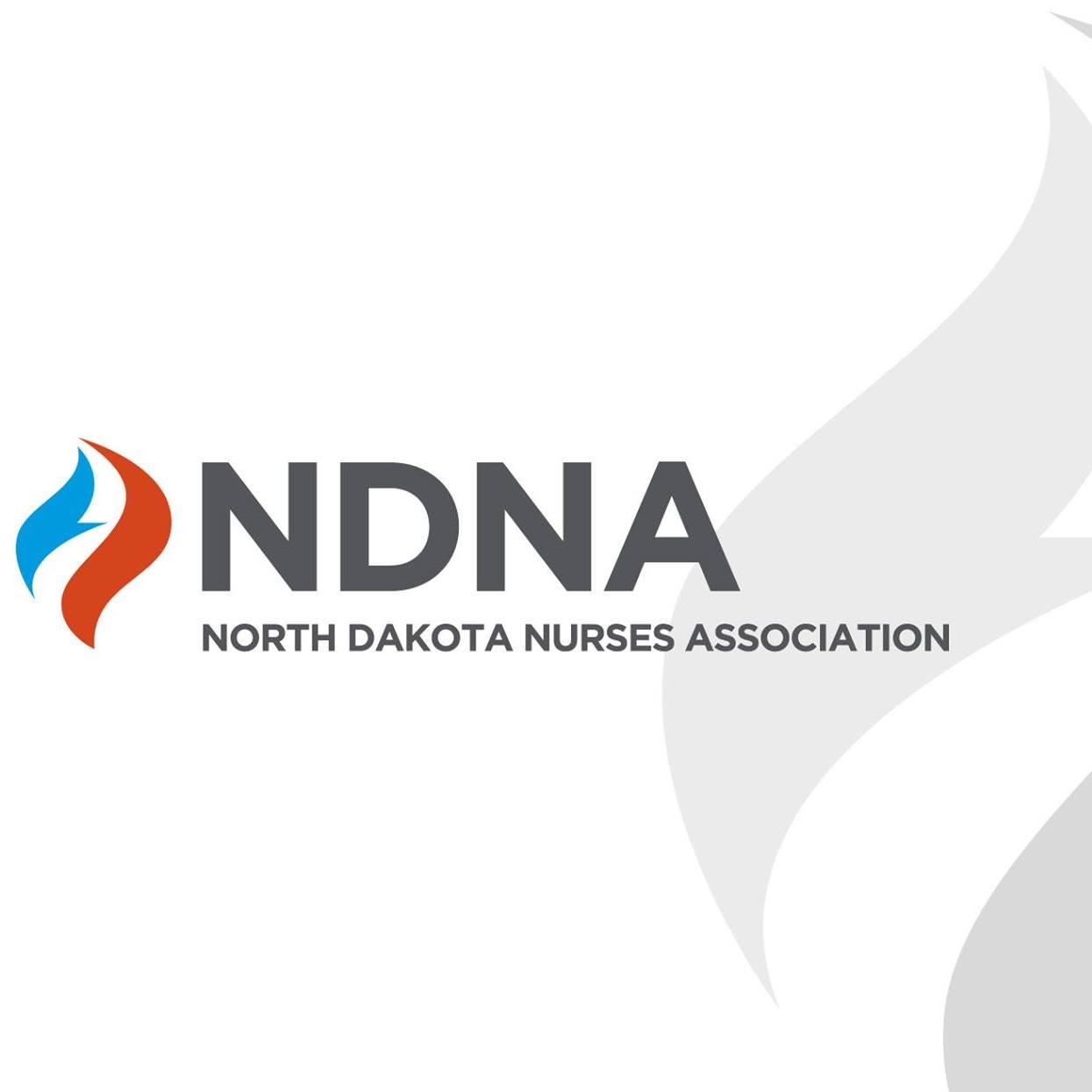 BISMARCK, N.D. (NewsDakota.com) – The North Dakota Nurses Association (NDNA) is encouraging government leaders and state officials to continue cracking down on COVID-19 restrictions as case numbers continue to rise.
NDNA President Tessa Johnson says mitigation strategies such as mandated face coverings and early closure of bars and restaurants was necessary, but says they were implemented too late.
Johnson added that the delayed response has left the state in a "true crisis."
Latest data shows North Dakota continues to lead the world in hospitalizations and deaths per capita. Johnson says nurses continue to work under conditions that are "unprecedented for most healthcare professionals."
Johnson says they're encouraged by the increase in COVID-19 options and the announcement of vaccines on the way, but says they're urging Governor Doug Burgum to meet with the Nurses Association on this issue.
You can watch the press conference below: