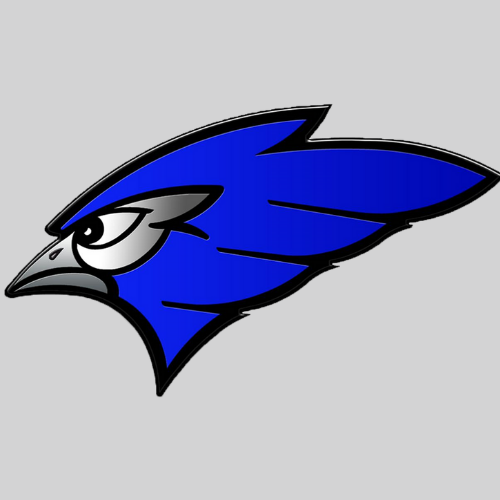 JAMESTOWN, N.D. (newsdakota.com) – Two Jamestown Blue Jays were selected to the AAA All-State Football teams over the weekend.
Senior quarterback and linebacker Ty Monson and senior defensive/offensive lineman Matt Anderson both received 2nd team all-state honors at the AAA level.
Monson appeared in six of the team's seven games this year leading the Jays to a 4-2 record before having to bow out of the season due to injury. Monson finished third in the WDA in both passing yards (1,243) and passing touchdowns (12) to just four interceptions and a robust six rushing touchdowns.
Unfortunately, Monson's season ended on an injury but he'll continue to play football at the college level next year at a school to be named later.
Anderson's senior year was also honored with a 2nd team all-state selection and also a chance to play collegiate football. Last week Anderson committed to play football at North Star Athletic Association powerhouse Dickinson State. Anderson finished his season fourth on the team in  unassisted tackles (15).