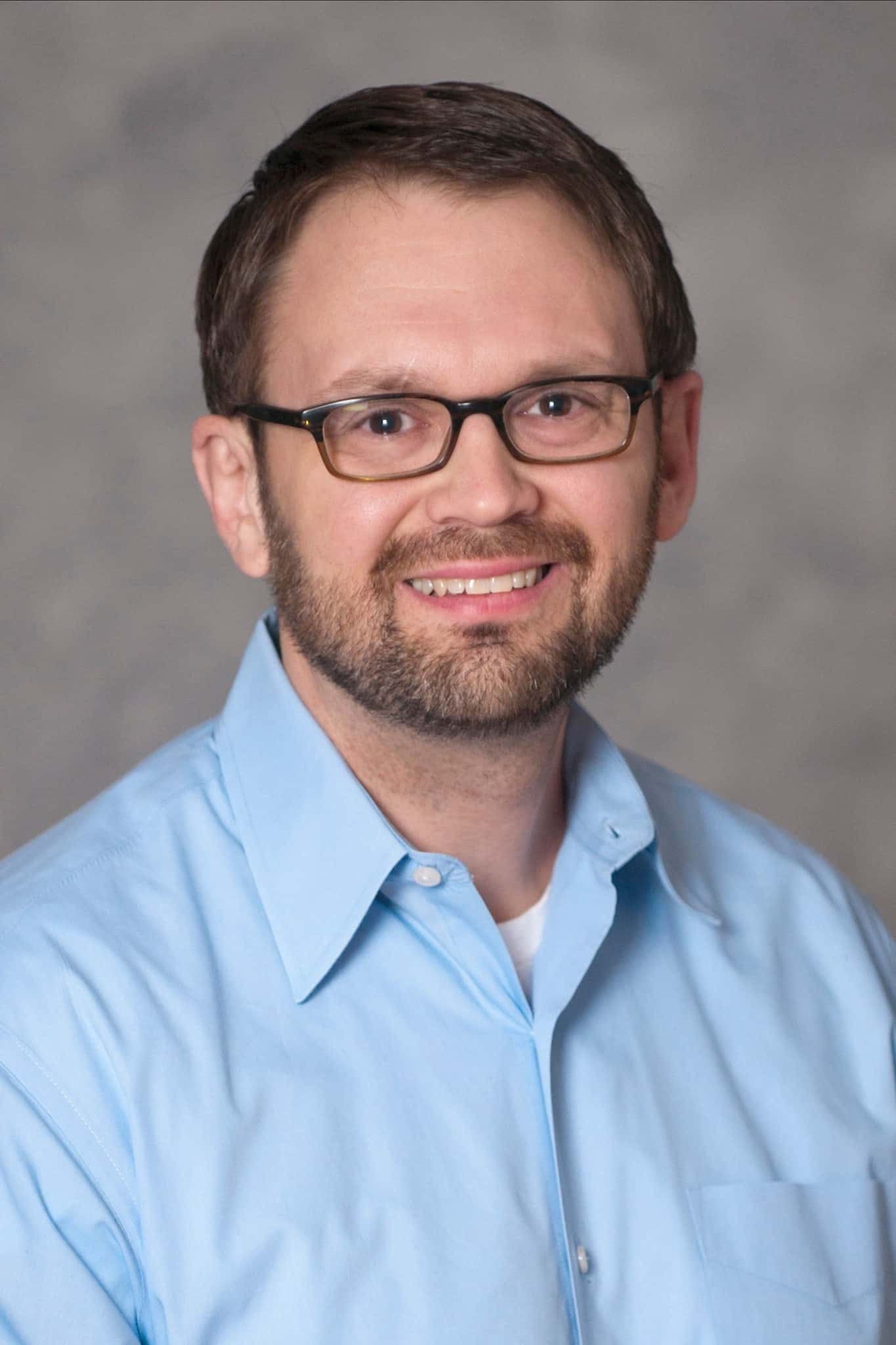 JAMESTOWN, N.D. (NewsDakota.com) – The Jamestown Tourism Board held their annual meeting Monday night to reflect on the 2020 year and plans moving forward.
Items of discussion included their grant dollars, focus of tourism, website, monuments, and social media presence. Tourism Executive Director Searle Swedlund discussed the numbers for 2020, which he say were expectedly down.
According to the numbers, the 1883 Stutsman County Courthouse saw 1,230 visitors, the National Buffalo Museum saw 4,095 visitors, Stutsman County Museum had 452 visitors and Fort Seward had 82.
Visitors to the World's Largest Buffalo were 69,827, down from 71,300 reported in 2019.
2020 was the first full year of the Frontier Village operating under the advisement of Jamestown Tourism. Swedlund says they saw a lot of growth for the site.
Swedlund says in 2020, they held an artifacting process, established a new visitor center in the Saloon, hosted socially distanced movie nights, painted outside 4 buildings and inside 2 buildings with Civic Center staff, removed failing buildings, and spent around $20,000 in deferred maintenance and repairs.
Overall, Swedlund says 2020 was a remarkable year.
Looking to 2021, Swedlund says they have several goals planned including a Frontier Village strategic development plan, working with Corps of Engineers at Pipestem to add a water trail from Pipestem Dam to Klaus Park, supporting the bison pasture tour, planning to paint the World's Largest Buffalo, and continuing to support agencies in raising money.