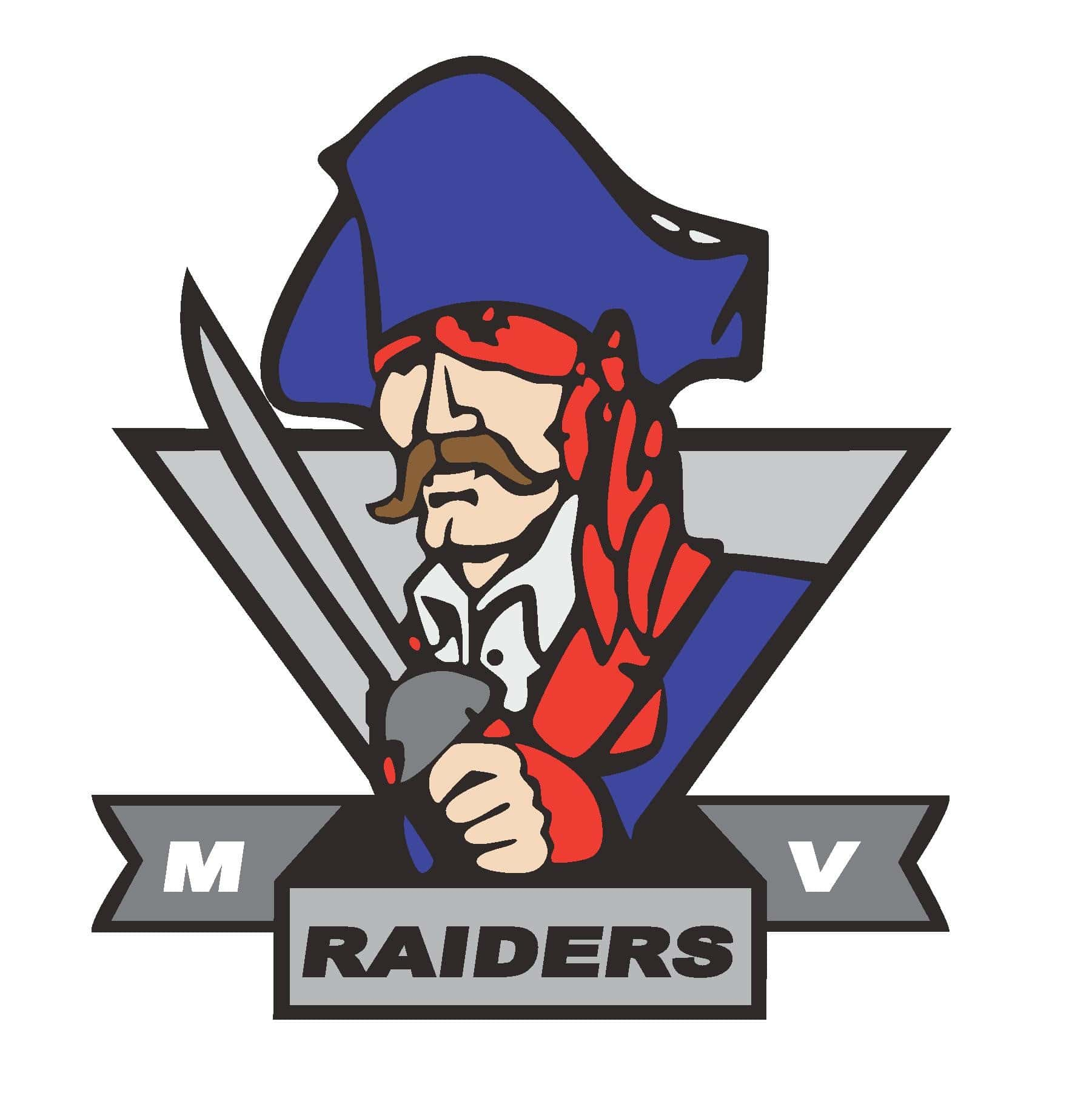 TOWER CITY, N.D. (NewsDakota.com) – Maple Valley used a swarming defense to end the first half on a 17-6 run to turn a seven point deficit into a four point lead at the break on the way to a 53-44 win over Barnes County North Monday night at the Raider Dome.
Max Fehr's three-pointer with five seconds remaining in the first quarter started a 9-1 run for Barnes County North opened up a 17-10 lead. The run was capped off by back-to-back steals and layups by Tucker Brown, the last coming with 6:23 to go in the first half.
Maple Valley caused five turnovers down the stretch in the first half that helped them go on a 17-6 run in the final six minutes. Two free throws by Hayden Smith with 1:37 to gave the Raiders a 22-21 lead. Caleb Kocka hit a three and Clay Hovelson a bucket inside to make it 27-21. Tucker Brown's two free throws with 4.1 seconds remaining in the half made it 27-23 at the break Raiders.
Maple Valley outscored BCN 11-5 in a low scoring third quarter. The Bison did not score in the final 3:09 and Maple Valley went scoreless in the final 1:59 but still lead 38-28 heading into the final quarter.
In the fourth quarter, Barnes County North would get to with in five at 44-39. But then Maple Valley went to the free throw line ten times in the final 59 seconds. Caleb Kocka, Clay Hovelson, Carter Baasch, Evan Richman and Cody Gille went 9 for 10 down the stretch to seal the win 53-44.
Kocka led the Raiders with 17 points. Clay Hovelson had 12 and Evan Richman added 10. Cody Gille had a team high seven rebounds.
Tucker Brown had 15 points to lead the Bison. Max Fehr added 12 and Colton Straub had a game high eight rebounds.
with the win, Maple Valley improves to 3-2 on the season while Barnes County North falls to 1-5. Both teams will be back in action Tuesday in the revamped Barnes County Tournament. Maple Valley will host Wyndmere-Lidgerwood while the Bison will travel to Sargent County.
Other scores in the BCT from Monday night:
Enderlin 95, Warwick 51
Finley-Sharon/Hope-Page 63, Sargent County 61
LaMoure/Litchville-Marion 52, Wyndmere-Lidgerwood 38
Tuesday's games
White Shield @ Enderlin
Finley-Sharon/Hope-Page @ LaMoure/Litchville-Marion (Q101.1 FM beginning at 7:15pm)
Barnes County North @ Sargent County
Wyndmere-Lidgerwood @ Maple Valley