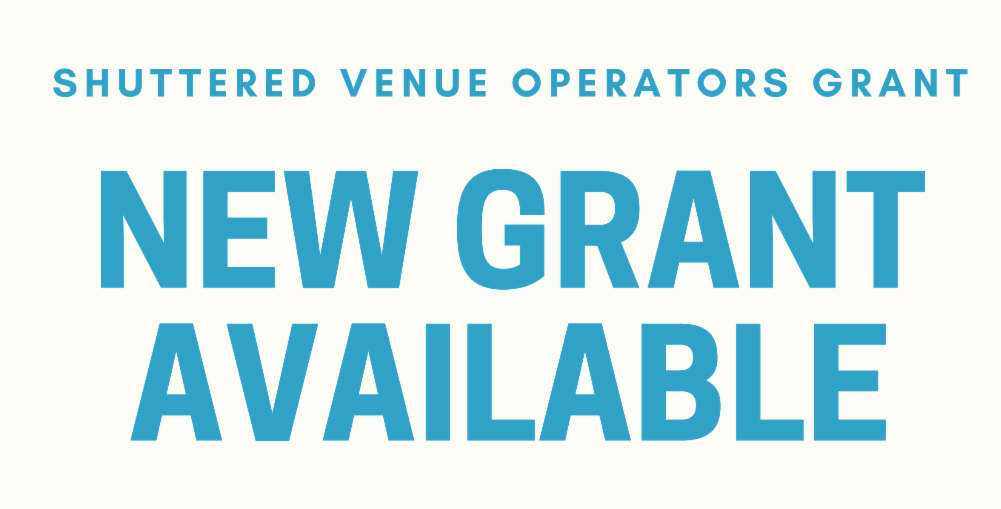 VALLEY CITY, N.D. (NewsDakota.com) – The following is a news release by the Valley City Area Chamber of Commerce.
The Small Business Administration (SBA) is offering an informational webinar about the Shuttered Venue Operators Grant program, included in the Economic Aid to Hard-Hit Small Businesses, Nonprofits, and Venues Act. Up to $10 million in grants is available to eligible organizations with a reduction in revenue due to the COVID-19 pandemic.
The webinar will be offered Thursday, January 14, 2021, at 2 p.m. Central, 1 p.m. Mountain and will include introductory information about the grant, who can apply, how organizations can prepare and additional details regarding eligibility and applications.
Please Register at https://shutteredvenueoperatorsgrant.eventbrite.com and share with your network.
A second webinar offered by the SBA North Dakota District Office and the North Dakota Small Business Development Centers will be Thursday, January 14, 2021 at 3 p.m. Central, 2 p.m. Mountain. This webinar will provide information about the new Paycheck Protection Program and the Economic Injury Disaster Loan Advance under the Economic Aid Act.
Registration: https://und.zoom.us/webinar/register/WN