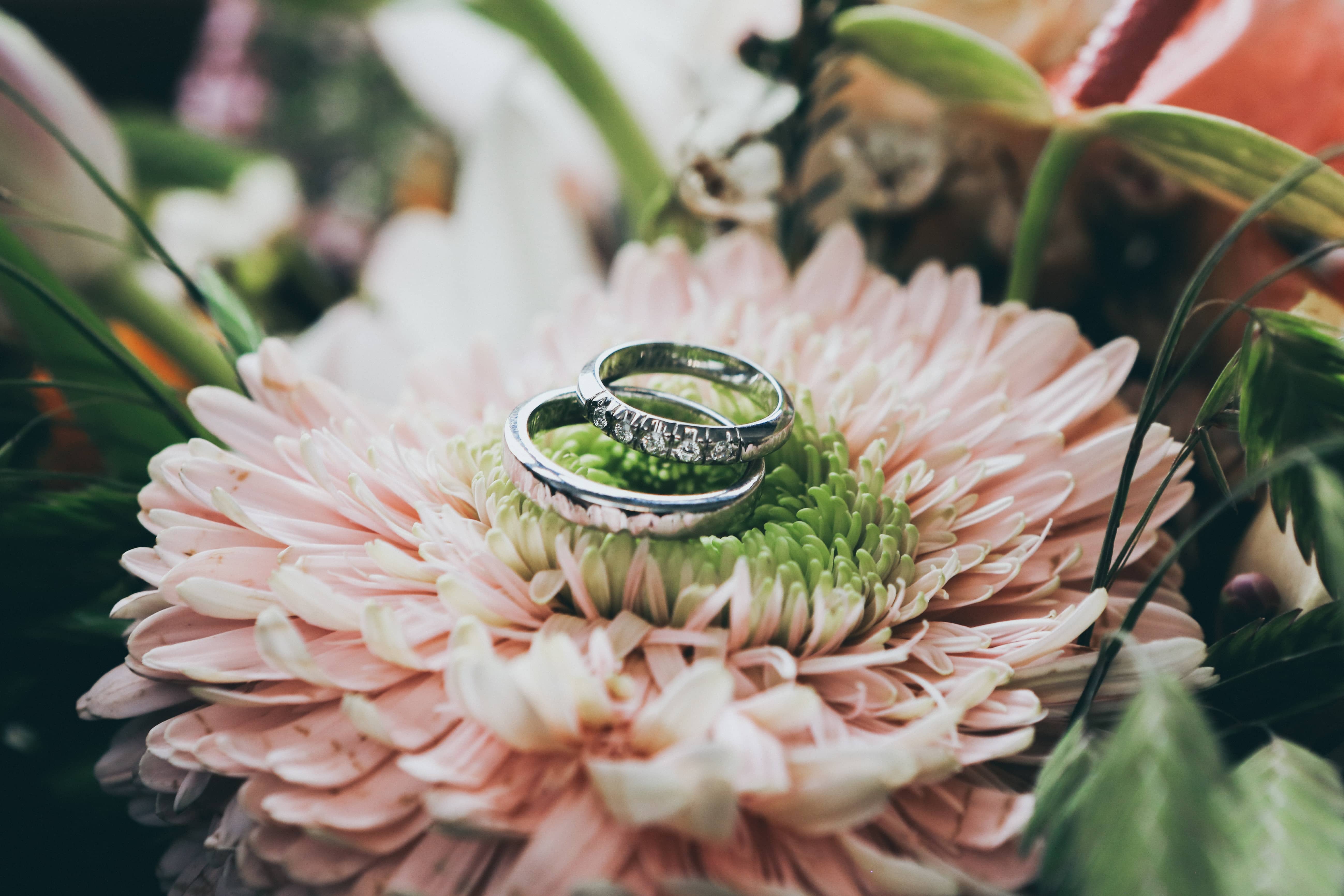 Photo by Nick Karvounis on Unsplash
By Lucy Wyndham
UNDATED – Around 63% of couples in the U.S. planning on getting married last year and in early 2021 have postponed their weddings, as found in a survey by Lending Tree, owing to restrictions imposed across the nation.
In the height of the summer, for instance, 500-person weddings were considered illegal in North Dakota, while in Los Angeles, only members of the same household were allowed to attend gatherings of this type. The good news for North Dakotians wishing to forge ahead with their wedding plans is that restrictions have been eased, with Governor Doug Burgum officially allowing bars and restaurants to increase their capacity to 65% and okaying events such as weddings, at a capacity of 50% (up from 25% in the first week of 2021).
The ND Smart Restart Plan
The executive order enacted by Governor Burgum is part of the ND Smart Restart Plan, which aims to manage the public health risk while protecting ND's economy. The state currently has a guidance system that comprises five levels of risk: red, orange, yellow, green and blue, each of which is progressively less restrictive. In the case of red or critical risks, for instance, the strictest mitigation strategies are applied, while a blue rating indicates the entrance into the 'new normal'. When it comes to weddings and other social occasions, the risk of contagion remains strong, meaning that standard stipulations for social and physical distancing (including the requirement to wear face masks, serving seated patrons only, and the like) continue to apply.
How Can Bride And Groom Mitigate Their Guests' Risks?
For brides and groom wishing to prioritize safety, a strategic approach to wedding planning is key. This approach begins with virtual shopping for rings, dresses, and other items. Many ND jewelers, for instance, are willing to send items such as wedding bands to your home for trial, with some organizing home appointments so brides and grooms can try on jewelry in a safe outdoor space at home, under the guidance of a jeweler. Others are offering video conferencing services to narrow down choices. When choosing jewelers and other providers, brides and grooms should ensure that these have a solid reputation and flexible return and exchange policies.
Hosting A Safe Event
Brides and grooms can also keep risks low by holding small, outdoor, garden-style weddings. Opting for warmer months is a good way to ensure that guests do not need to be ushered indoors. Chosen venues for receptions and ceremonies should also be large enough so that guests can respect required physical distances. Additional features can include outdoor, 'marked' dance floors (indicating the distance at which guests should stand), protection for providers such as DJs (the DJ booth should ideally be protected behind a methacrylate screen), and keeping the ceremony and celebration short, since the length of exposure is critical when it comes to risk.
If you reside in North Dakota and you have been on tenterhooks regarding the possibility of hosting your wedding, the good news is that restrictions have now been eased and you can hire a venue, keeping your guest capacity at 50%. There are many ways you can boost safety for you and your guests; these include hosting an outdoor wedding, providing cute designer visors and masks for guests, and keeping it short but sweet.