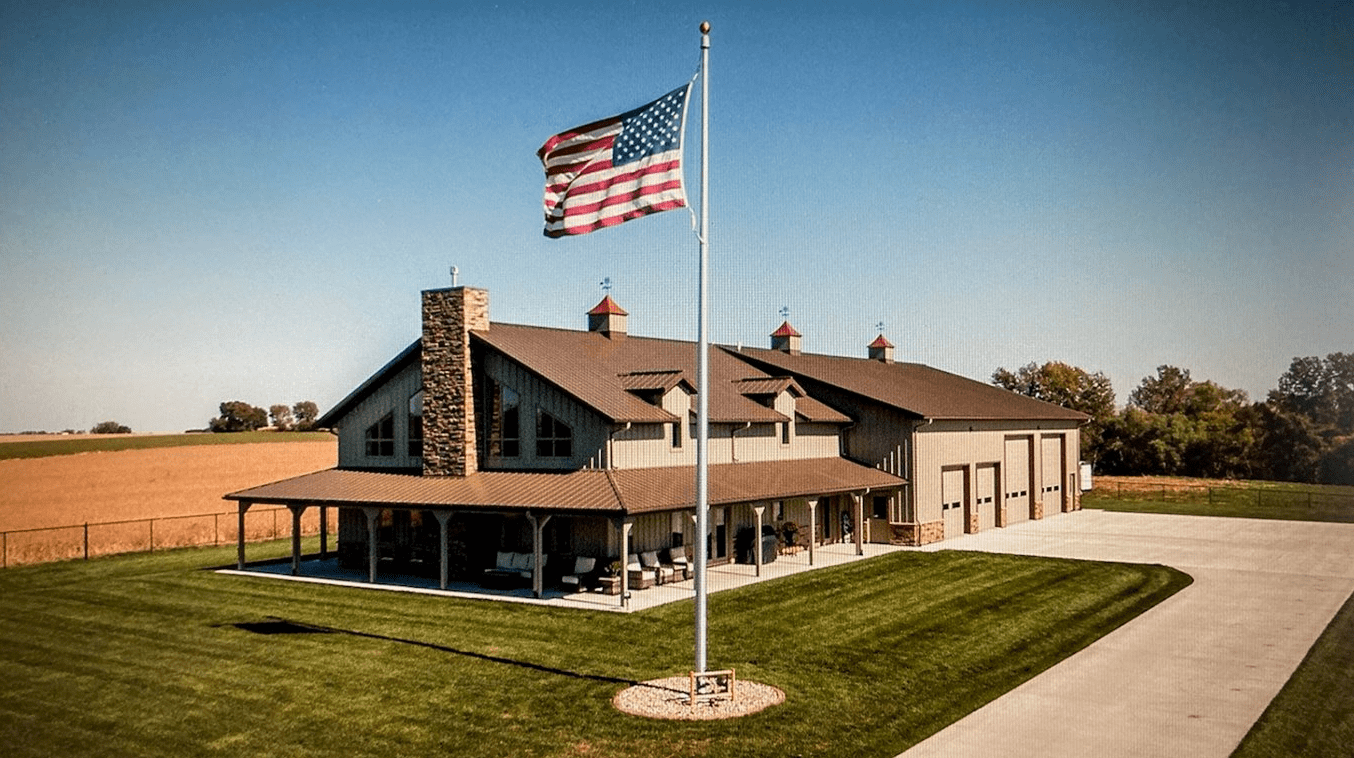 Example of a "Shouse". Courtesy of City of Jamestown
JAMESTOWN, N.D. (NewsDakota.com) – Jamestown City Building Inspector Tom Blackmore will reviewing options to either update or create new ordinances for "shouses" in the city.
"Shouses" are a combination shop and house, defined as a personal workshop and/or storage space connected to a house or living quarters.
Blackmore reports that construction material used within the structures, location and size of the structure needed more consideration within city limits.
Blackmore asked the Building, Planning, and Zoning committee if he could continue encouraging development "correctly" within the city.
Blackmore requested looking at developing a new ordinance to address these concerns. The committee approved to move the request to the next City Planning Commission and back to the City Building, Planning, and Zoning committee with an eye on having an ordinance ready by Summer.
The motion was unanimously approved.