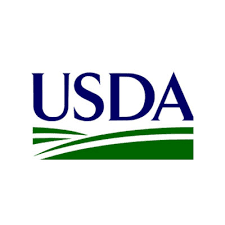 (NAFB) – Planting season is underway as the Department of Agriculture released the first weekly Crop Progress report for 2021 Monday.
USDA says planting has begun for barley, corn, cotton, oats, rice, sorghum, spring wheat, and sugarbeets. By this time last year, two percent of the corn crop had been planted, and two percent has been planted so far in 2021. Six percent of the cotton crop is in the ground, one percentage point behind the same time last year.
Meanwhile, 14 percent of the sorghum crop is planted, one percentage point behind a year ago. Barley, oats, rice, spring wheat and sugarbeet plantings are similar to 2020 progress. Crop Progress reports are released the first workday of the week during the growing season from April through November.
The reports list planting, developmental, and harvesting progress, and overall condition of selected crops in major producing states. Crops featured in the report include corn, soybeans, wheat, rice, sorghum, cotton, oats, barley, peanuts, sugarbeets, and sunflowers.