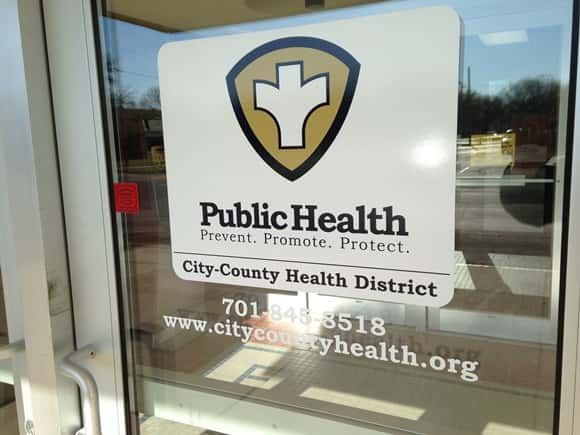 VALLEY CITY, N.D. (NewsDakota.com) – The City-County Health District office in Valley City is administering all three COVID-19 vaccines.
Administrator Theresa Will said if you are 16 and older you may receive the Pfizer vaccine. If you are 18 and older, the Moderna or Johnson and Johnson vaccines are available.
Will said anyone interested in receiving a COVID-19 vaccine can walk in to their office from 9am to 4:30pm.
Businesses interested in setting up a vaccination clinic for their employees should call the City County Health District office at 845-8518.
Individuals can get registered by visiting their website www.citycountyhealth.org/covid-19-vaccine. Those in need of registration support should call 845-8518.