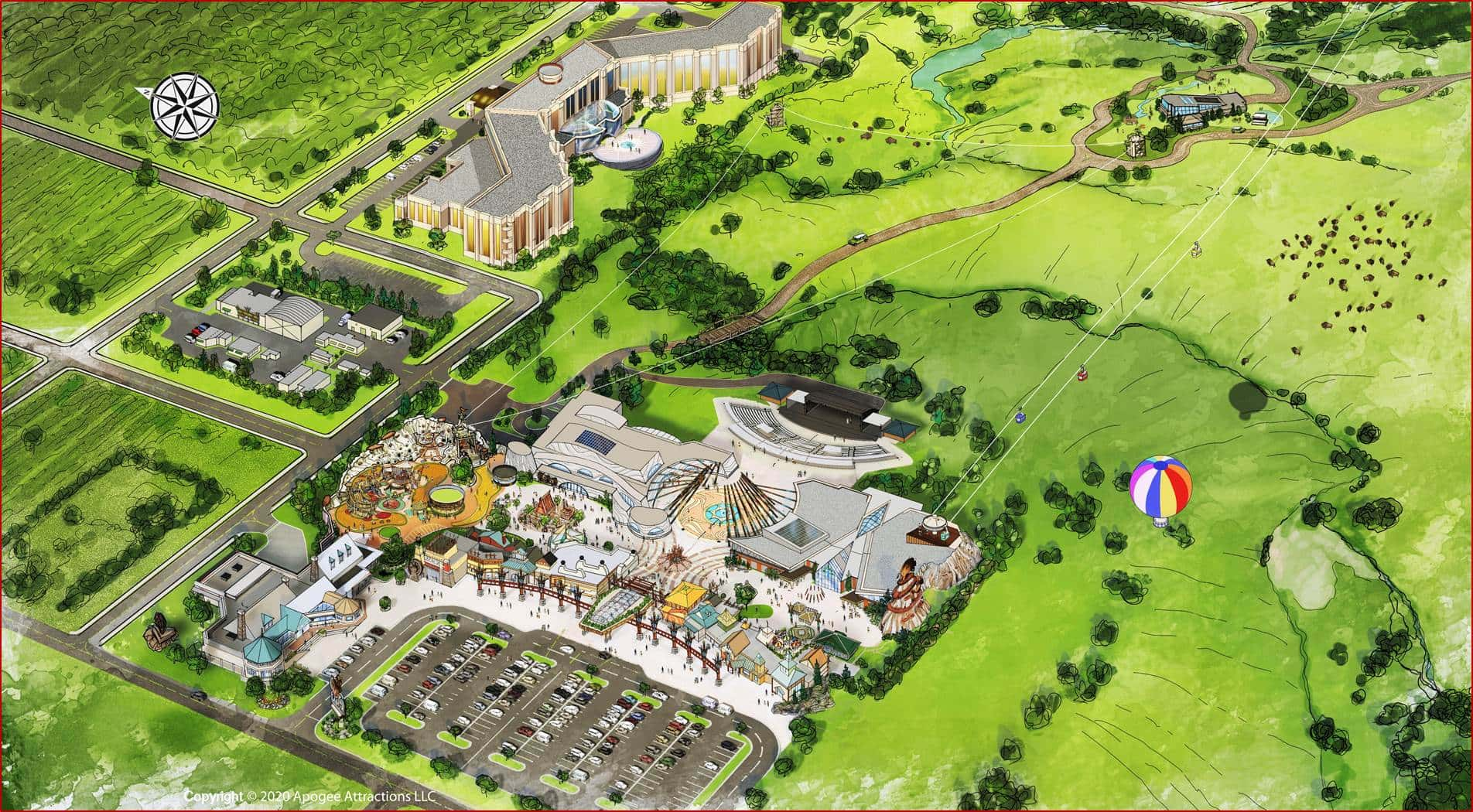 JAMESTOWN, N.D. (NewsDakota.com) – Jamestown Mayor Dwaine Heinrich says Buffalo City Park planning is still underway
While extra funding for the Buffalo City Park was struck down in the state legislative session, Heinrich informed the city council Monday that some misinformation has been circulating surrounding the project.
Heinrich added he is proud of how much work the city has done on the Legacy Funding and development of Buffalo City Park. He pointed out there may have been some "jealousy" of the project receiving more money.
Recently, the Jamestown/Stutsman Development Corporation (JSDC) has approved funding the next step of the Buffalo City Park. The plan is hoped to be completed within four months and will coincide with HB 1425, becoming state law on August 1st.
In other council news, Mayor Heinrich thanked the community for coming together to raise funds for the Jamestown Fire Department Ladder truck. More than $1 million was needed to replace the truck and plans to cover the cost on a three-way split between the city, community, and state was implemented.
Heinrich reported that the community support was above and beyond what they needed.
Heinrich says this showed the importance of the ladder truck and local Fire Department's ability to serve the community. The state legislature also approved more than $300,000 for the ladder truck expense. The rest was covered with COVID-19 relief money. Heinrich says no tax money was spent on the truck purchase.