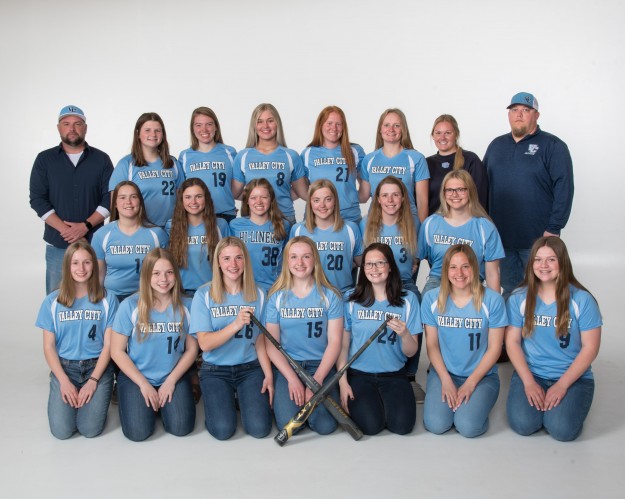 VALLEY CITY, ND. (NewsDakota.com) – The Valley City softball team is heading to Mandan tomorrow at noon from the high school and is receiving a police escort. All fans are welcome to send off the team as they look to bring home the title this weekend at the state tournament.
The team earned the bid after their 11-2 semifinal win against West Fargo Sheyenne on Friday. On Saturday, the Hi-Liners defeated the defending champion West Fargo Packers 9-5 in dominating fashion.
Their first game will be at 11:00 a.m. on Thursday against Jamestown. If they win, they will play the winner of Dickinson and West Fargo Sheyenne on Friday at 4:00 p.m.