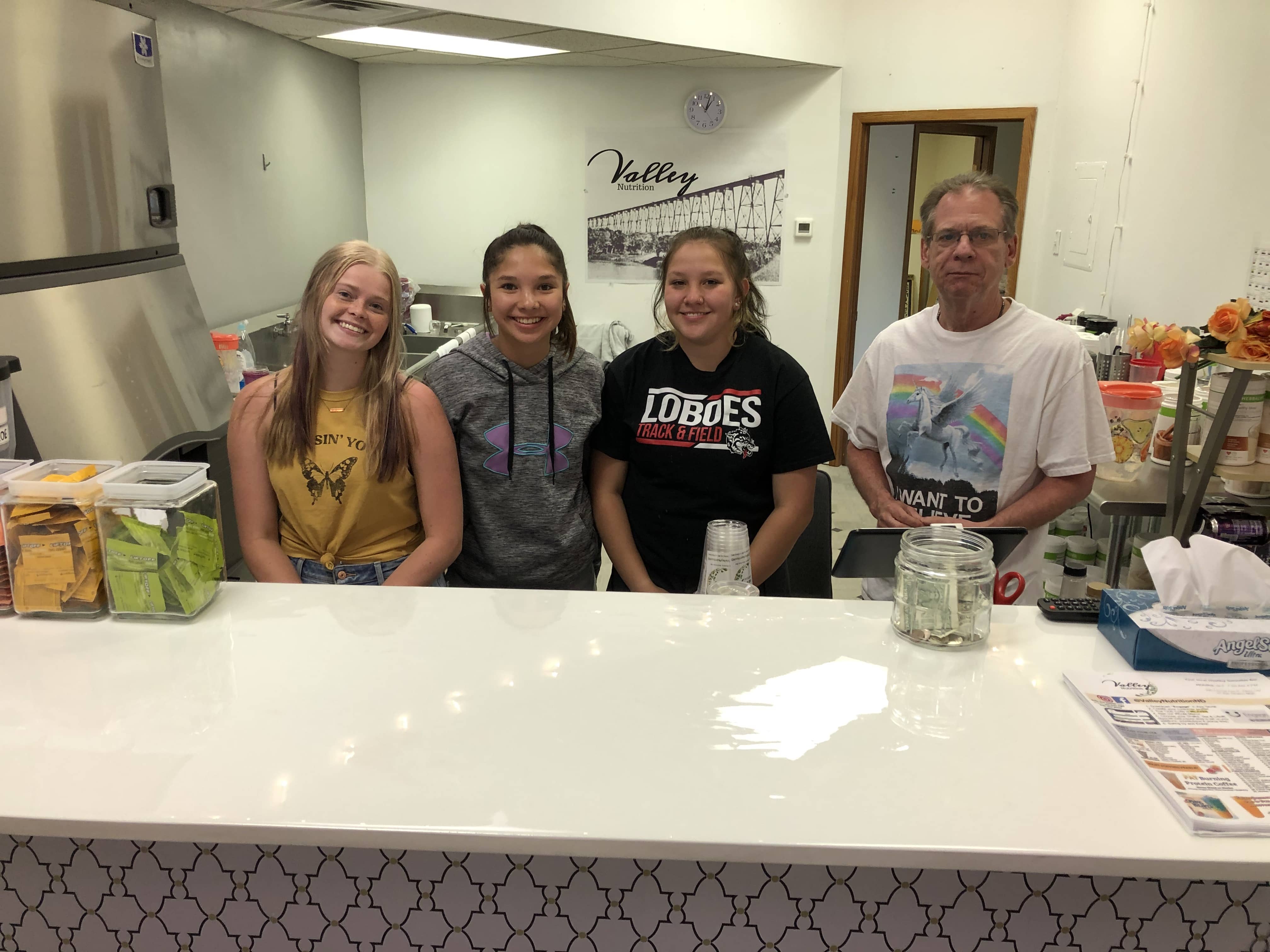 VALLEY CITY, N.D. (NewsDakota.com) – Valley Nutrition, previously called Blastin' Nutrition has new owners. The store is still located in the Straus Mall in downtown Valley City.
Co-owner David Handt talked about the product and how a school to work program will hopefully benefit the store and their employees.
The store also offers a gluten free mix for those who request it. Valley Nutrition is open Monday-Friday from 7am to 4pm.
Valley Nutition