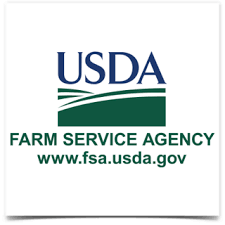 (NAFB) – Farmers who planted fall cover crops are now eligible for a discount on their crop insurance premium, thanks to a new USDA program announced June 1. However, they must act before June 15 to qualify.
Kate Hansen, policy associate for the Center for Rural Affairs, explains more.
Cover crops include cereal grains, grasses, legumes and mixes with two or more species. The FSA requires producers to fill out an acreage report form (FSA-578) which includes the cover crops and number of acres.
The most important thing to know is farmers must report their cover crops by June 15 to the FSA.
Producers are encouraged to contact their local FSA office with any questions.