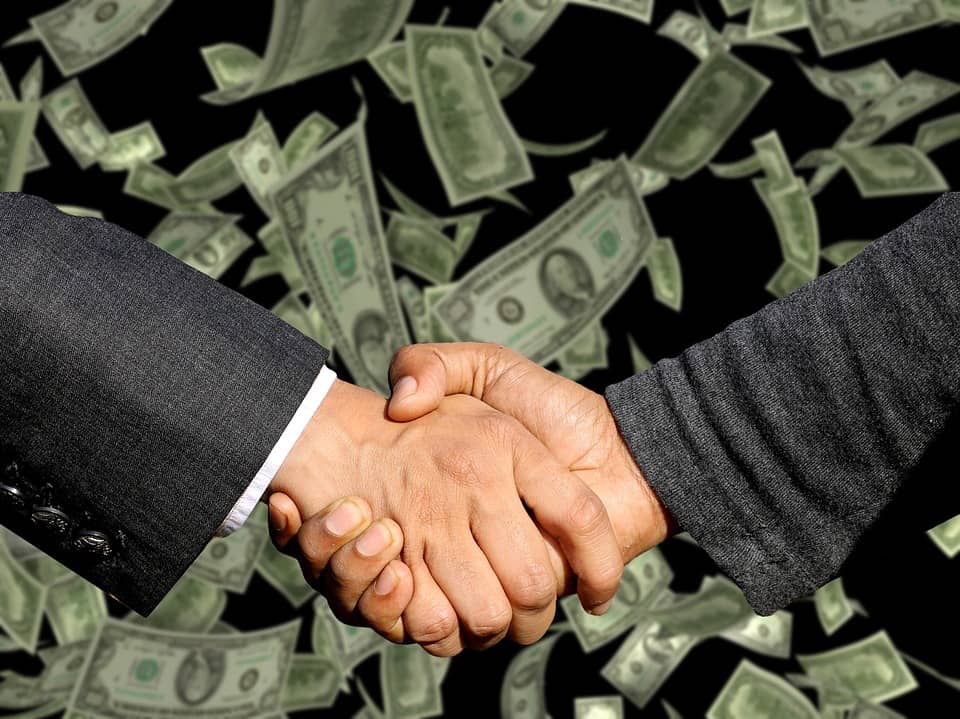 NAFB – The United States and Taiwan held the eleventh Trade and Investment Framework Agreement, or TIFA, Council meeting this week.
The discussions, held virtually, focused on enhancing the longstanding trade and investment relationship between the United States and Taiwan. The TIFA establishes council meetings as the key mechanism for trade and investment dialogue between the U.S. and Taiwan. At the TIFA Council meeting, U.S. officials emphasized the importance of the U.S.-Taiwan trade and investment relationship and expressed a desire for stronger and more consistent engagement going forward.
The U.S. and Taiwan authorities committed to intensify engagement aimed at addressing outstanding trade concerns, including market access barriers facing U.S. beef and pork producers, as well as concerns raised by the U.S. in areas such as copyright legislation, digital piracy, financial services, investment and regulatory transparency.
Taiwan is the United States' 9th largest goods trading partner, with two-way goods trade totaling $90.9 billion in 2020.