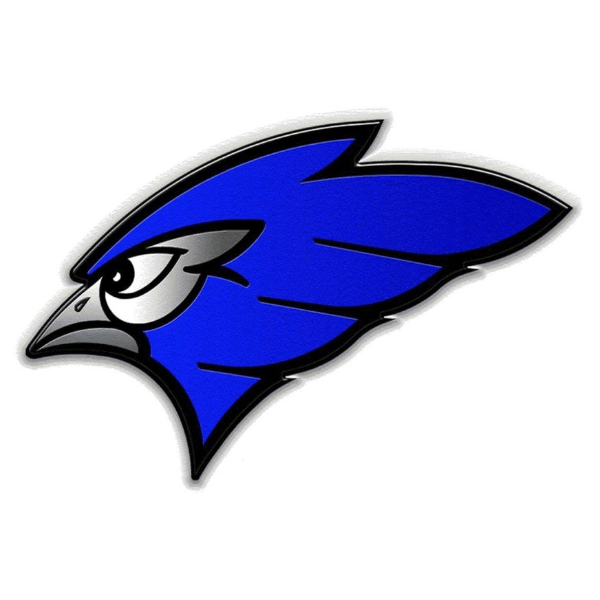 JAMESTOWN, ND. (NewsDakota.com) – The Jamestown school board voted unanimously on Monday to approve the installation of new lights at Trapper Field.
The Jamestown School District would contribute $20,000 to the approximately $200,000 project, contingent on the Jamestown Parks and Recreation Department committing $100,000 for new lights to be installed.
Joan Morris is hoping to start installation work this fall to be able to install the lights fully by the spring of 2022. Since 2013, the Jamestown fastpitch program has grown from 30 total girls to more than 130, making it harder to schedule practice times and have late games during the school season.
$25,000 in donations have already been contributed to the project, including $20,000 from the Jamestown Rotary Club. Superintendent Rob Lech emphasized to the board that this should be a one-time expense.
"As these would be one-time costs, I believe the district could absorb the cost with the interim balance. Additionally, we have also decreased costs within the 2021/2022 budget as we have ended two agreements (Central Dakota Distance Learning Consortium ($4,000), and the ESG agreement ($16,500)." Lech said.
The vote was approved 8 to 0.
FULL JOAN MORRIS CONVERSATION –