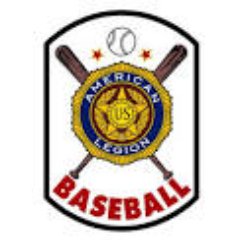 KINDRED, ND. (NewsDakota.com) – Valley City's Post 60 Royals had a pair of five-run innings on Wednesday afternoon as they defeated the Fargo Post 2 Stars 14-4 in five innings.
The Royals jumped on Fargo in the first, scoring five runs off of four hits and sending 10 total batters to the plate. Adam Bitz drove in two runs, and Mitchel Taylor and Joe Cumming each picked up an RBI in the first frame. Valley City would score a run in the second and third as well despite not picking up a hit in either inning.
Post 60 held a 9-0 lead going into the top of the fifth when Fargo tried to mount their comeback, scoring four runs off of three hits and two walks to make the game 9-4. In the bottom of the inning, Valley City once again scored five runs, this time on six hits, including a Tate Sufficool RBI single to win the game by mercy rule.
Starter Mitchel Taylor pitched two scoreless innings, giving up two hits and striking out three. Bitz also pitched two scoreless frames, striking out four and allowing just one hit. Taylor earned the victory for the Royals.
Valley City moves on to the double-elimination tournament in the East Region which begins tomorrow at 11 am as the Royals face the #2 seed in the East, the West Fargo Aces. You can listen to the full game on KOVC.