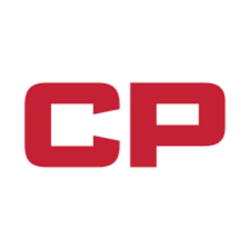 (NAFB) – Canadian Pacific Railway this week re-upped its offer to acquire Kansas City Southern in a stock and cash trade worth approximately $31 billion.
The move comes as KCS shareholders are voting to approve a merger/transaction with Canadian National. Canadian Pacific claims their new offer is an alternate transaction recognizing the premium value of KCS while providing more regulatory certainty. The proposed transaction values KCS at $300 per share.
Following the closing into a voting trust, common shareholders of KCS will receive 2.8 CP common shares and $90 in cash for each share of KCS common stock held. Canadian National, however, maintains its agreement is superior, under which KCS shareholders will receive $325 per common share, which implies a total enterprise value of $33.6 billion. However, there are many concerns regulators will not approve the KCS-CN agreement. Canadian Pacific says the two offers are substantially similar but claims their proposal offers significantly higher regulatory certainty.